If you're craving the power of storytelling, join our new online book club.
At this year's Global Alumni Gathering, which had to take place entirely online, our pilot book club was a big hit. So we have brought it back as a regular event, to enable alumni around the world to keep connecting over a good book.
The book club covers six books a year, based on recommendations from alumni that reflect our diversity. More than 300 alumni have already joined the dedicated Facebook group (search for Birmingham Alumni Book Club). You can choose to comment as you read using Facebook, and/or join a real time discussion on Zoom, led by a University academic with expertise in the subject who will bring the discussion to life. If you missed the October discussions, read on…
The first book: My Name is Leon by Kit de Waal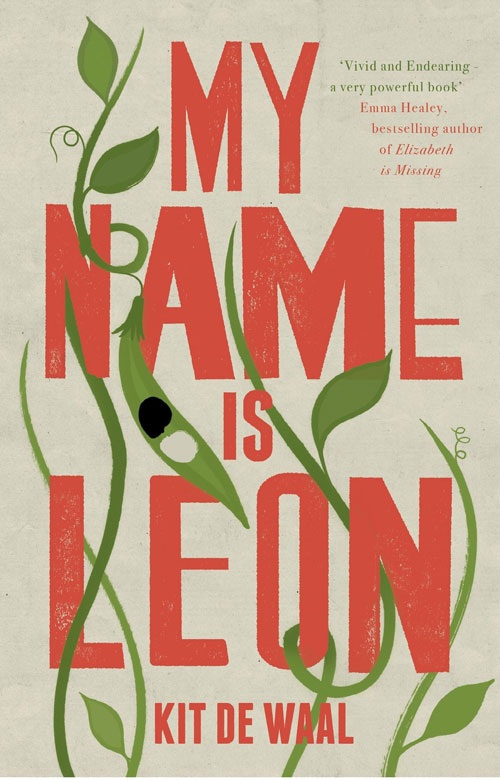 Nine year old Leon tries to take care of his baby brother while his mother struggles with her mental health. When the boys are taken into foster care, he wonders whether he will ever see his mother again and how to keep his brother with him.
Kit de Waal's debut novel is set in Birmingham, where she was born. It draws on fifteen years' experience working in criminal and family law, plus her mother's time as a foster carer.
Kit explored her career as a writer and life as a Brummie with writer Paul McVeigh for this year's Birmingham Literature podcast series. As Guest Curator of the series, Kit worked with Birmingham graduate Shantel Edwards (BA English, 2009; MA English Literature, 2013; DPhil English Literature, 2019) to help curate a selection of this year's podcast episodes. In the podcast, Kit also discusses what happens to some of the secondary characters in My Name is Leon, who appear in her new book of short fiction, Supporting Cast. Listen to the podcast online.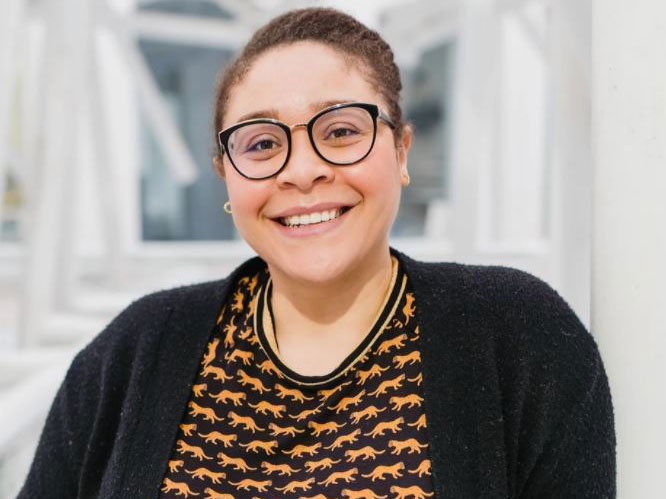 Shantel says: 'It has been a strange year to take up the role of Festival Director, but it has been really exciting to programme the first online Birmingham Literature Festival. We are really excited that people across the Midlands and beyond will now be able to join online workshops and get to know writers through our podcast series.'
Support young people in care or who care for family members
Many young people who have the potential to study at Birmingham find it difficult if they need to care for ill or disabled family members, or if they don't have parental support. Find out how you can help young people in need.