Heather Widdows, Professor of Philosophy and author of Perfect Me: Beauty as an Ethical Ideal, shares five of her favourite books which helped inspire her own work. To read more about her research, use #everydaylookism on Twitter.
Heather Widdows' five favourite books - and the book they helped inspire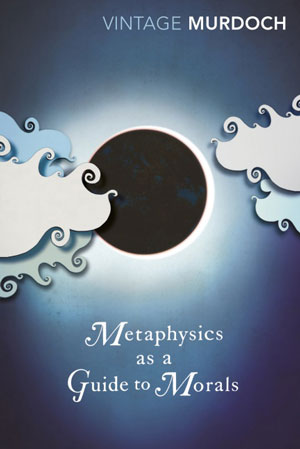 Metaphysics as a Guide to Morals by Iris Murdoch
This book is so amazing that I wrote my first book all about Iris Murdoch. For her ethics and morality is not about making the 'right choice'. Choice, she thinks, is largely an illusion. Your habits and practices make you who you are and shape the choices open to you. Morality is about 'attention', it is seeing others truly and escaping the illusion of the self.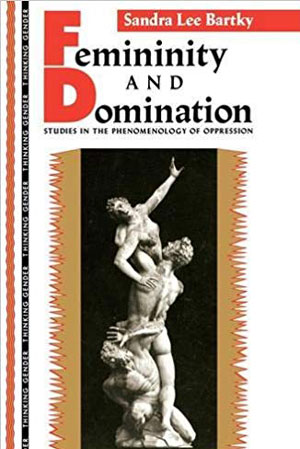 Femininity and Domination: Studies in the Phenomenology of Oppression by Sandra Bartky
A masterpiece which unmasks the mechanisms of patriarchy. Gender oppression is global and not going away (as I discuss in my chapter on 'Gender Justice' in Global Ethics: An Introduction). In Perfect Me I depart from many of Bartky's views on the beauty ideal, but I could not think what I think, or write what I write, if I hadn't read this brilliant and inspirational book. Read this!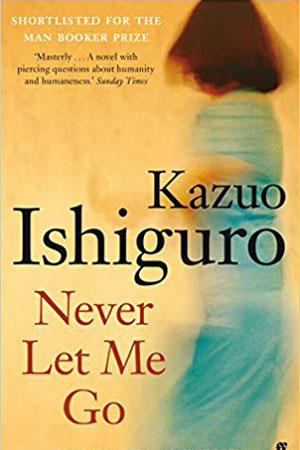 Never Let Me Go by Kazuo Ishiguro
This was so captivating I started it at 9pm and stayed up till 3am to finish it. In my interpretation it's not about what it appears to be, but it's about the horror of poverty. We know poverty is truly horrific and yet it is constantly amongst us and we do little. Science fiction is beloved by philosophers – especially moral philosophers – for helping us see what is and what could be.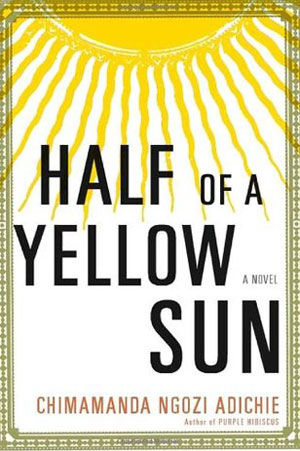 Half of a Yellow Sun by Chimamanda Ngozi Adichie
Another I couldn't put down. It tells a 'big' story of the Biafran war through the very personal lives of twin young women and their relationships and loves. Its makes the evil and hopelessness of conflict real, without grandstanding. Vivid and emotive and well worth reading.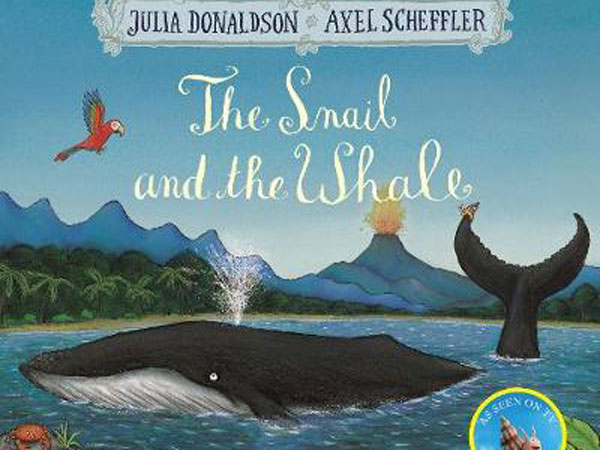 The Snail and the Whale by Julia Donaldson
This is a wonderful book. The snail has wanderlust and grabs a lift with a passing whale; together they explore the world. They travel to "towering icebergs and far off lands, fiery mountains and golden sands." The only bit of parenting advice I ever give is never keep a book which you can't bear to read aloud again and again. This one is a perfect gem.
Heather's book
If you have ever felt the urge to 'make the best of yourself' or worried that you were 'letting yourself go', this book explains why. Perfect Me examines how the beauty ideal has come to define how we see ourselves and others, and how we structure our daily practices - and how it enthrals us with the promises of the good life that are dubious at best. Perfect Me demonstrates that we must first recognise the ethical nature of the beauty ideal if we are ever to address its harms.
Win Heather's favourite books
To win a copy of all five of Heather's favourite books and her own book, Perfect Me, answer the following question:
Which hashtag is at the heart of Heather's research?
For your chance to win, send us the answer by 30 April 2020.
Usual terms and conditions apply.