Around 30 people every day in the UK are diagnosed with brain cancer, and brain tumours kill more children and adults under the age of 40 than any other cancer*. No new treatments for brain cancer have been found in more than 15 years – and the University's Professor of Neurosurgery Colin Watts is intent on changing that.
*Brain Tumour Research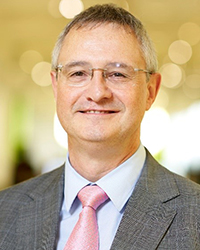 'We don't know much about brain cancer,' says Professor Colin Watts (right). 'We don't know enough about the biology of the basic disease, and we don't do enough to gather better quality data to develop new treatments.
'But the resources that we have available to us here in Birmingham put us in a great position to build the partnerships we need to develop that knowledge, and make a difference across the UK and the world.'
The straight-talking Chair of the new Brain Cancer Programme at the University, Colin is a practising neurosurgeon, and thanks to funding from The Brain Tumour Charity, is currently putting together the Tessa Jowell BRAIN MATRIX trial – the largest trial in brain cancer in the UK – to develop better drugs and improve the quality of life for patients.
The problem
As he explains, studying brain tumours is a difficult process. It is the only cancer that grows in an electrically active environment, with the brain firing synapses millions of times a second. In addition, the tumours are hidden behind a protective barrier that sits around the brain, so they are particularly hard to diagnose and treat.
We need to bring patients and research together to develop new strategies that get the right treatments to the right patient at the right time and address the multiple challenges of brain tumours.
Professor Colin Watts
Current drugs are designed not to penetrate this barrier. For most cancers, this protects patients from the worst side effects of treatments, but for patients with brain cancer, it means drugs can't get to where they are needed.
Colin adds: 'Models of brain cancer are poor imitations of the real thing so testing new treatments is particularly challenging.
'We also have a lack of adaptive clinical trial frameworks. When you start a patient on a treatment and their cancer starts to become resistant or the treatment starts to fail, we need to be in an environment where we can quickly shift them onto something else.
'Critical to doing that is the early recognition and detection of treatment failure. But we don't have any models to capture that. It's an incredibly challenging area to work in.'
The limitations of current treatments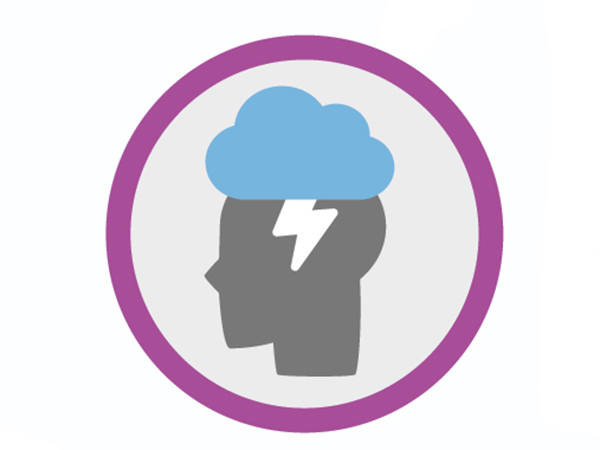 Patient is brought to hospital following a seizure or stroke-like illness.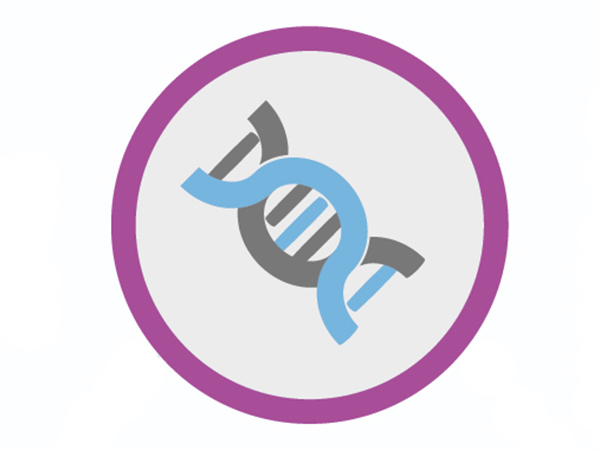 Tissue is taken and analysed. A very crude set of molecular markers is used to place patients into different categories for prognosis and treatment.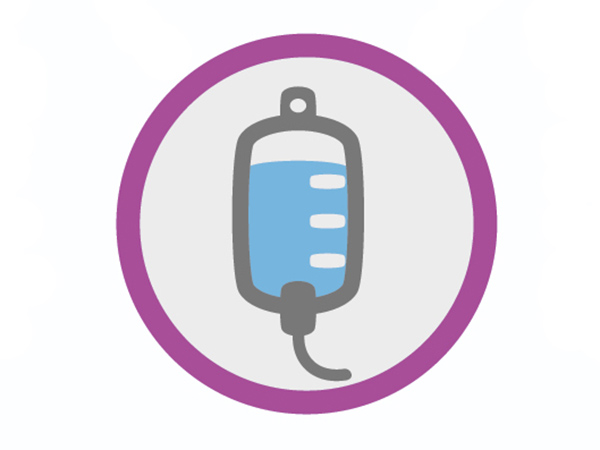 Treatment is radiotherapy, and one of two drugs: temozolomide (TMZ), or PCV (procarbazine, lomustine and vincristine).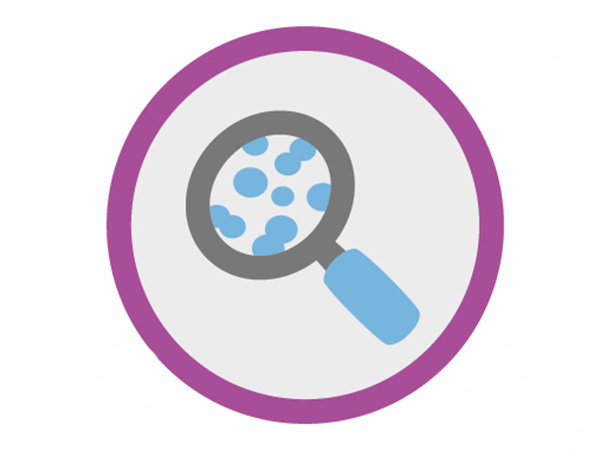 Disease may progress in some cancers, e.g. gliobastoma, most common in adults. Some of these patients get worse within weeks.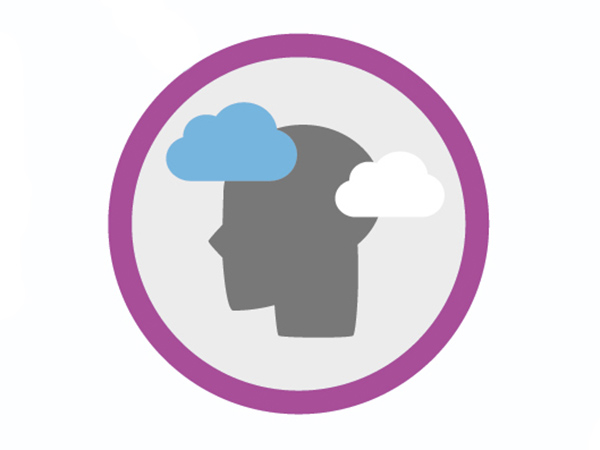 If patient had good first response to treatment, the best available subsequent option currently is the same drug ('re-challenge with temozolomide').
What can be done better?
Colin emphasises that the key to winning the battle against brain cancer lies in collaboration. He adds: 'We need to bring patients and research together to develop new strategies that get the right treatments to the right patient at the right time and address the multiple challenges brain tumours present.'
That means building a better understanding of how to develop drugs. To do that, scientists need patients taking part in adaptive clinical trials while other teams work on the creation of new drugs.
'We're interested in understanding the biology of brain cancer,' he says, 'by developing the patient as a model of their own disease.'
An essential part of the strategy will be integrating clinical, imaging and biological data, according to Colin. His team has been working on what he calls 'the next generation of clinical trials' that will do just that by capturing every patient with brain cancer undergoing surgery.
Currently only about five per cent of patients would be expected to get on to a trial, with the results extrapolated to the remaining 95 per cent. In BRAIN MATRIX, the aim is to get every patient into a trial.
Why Birmingham can make a difference
While the hurdles are sizeable, Colin feels that the University is ideally placed to become a global leader in the research and treatment of brain tumours.
He explains: 'If we're going to do something that is going to have a major strategic impact, nationally and globally, it's going to be a partnership of the resources that we have available to us both locally in Birmingham, nationally in the UK, and internationally through our collaborative partners around the world.
'We have Birmingham Health Partners; we have one of the biggest NHS Trusts across the road and we are a major Russell Group University. We can bring that infrastructure together.
'There's a lot of grand ambition to make changes for the better. This is about realising some of that ambition for patients and their loved ones.'