30 years after graduating from the former Birmingham Brewery School, two alumni met up and decided to start their own business. Old Joe headed south to find out their story.
It took only two drinks for Birmingham graduates Richard Peters (MSci Brewing Science, 1983) and Bill King (MSci Brewing Science, 1984) to decide to start their own brewery, applying their lifetime of experience in the industry.
Meeting up in 2012 for the first time in many years, the pair swiftly moved to found the micro-brewery Firebird Brewing Company in Horsham, Sussex.
Brewers reunited
Having gone their separate ways after graduating, the pair found each other through LinkedIn and arranged to catch up. Bill explains: 'We were quite surprised to learn that we were living quite close to each other geographically. We met up for a beer in summer 2012.'
Richard adds: 'It was actually quite a meeting of minds. We discovered we're both the same age – only a month apart; and we agreed that we were at the stage in our careers that we wanted to be working for ourselves. The conversation turned to setting up our own business after about the second pint.'
Both had plenty of experience that gave them confidence they would be able to handle the challenges of running a start-up.
What customers want from a pint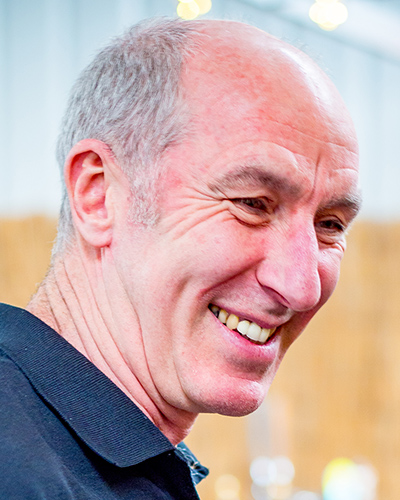 'Creating our business plan, we could see the market for beer from small independents was growing really quickly, as were the number of small independents entering the market,' Richard says. 'They all appeared to be registering significant growth so we told ourselves it's probably quite an attractive market. I think we proved ourselves right about that.'
Both men note the generational change in what consumers have liked to drink over the course of their careers – from the popularity of real ale in the 1980s to craft, keg beer in the last decade.
The conversation turned to setting up our own business after about the second pint.
Richard Peters
They point out that the number of breweries in the UK has returned to close to the number around at the start of the First World War, all while pubs have been closing at an average of more than 700 a year since 2010 (although 2019 actually bucked the trend, with an increase of 320).
And the change to what people are drinking means that anyone now looking to move into the industry would expect to receive a very different education to what Bill and Richard received at Birmingham.
Brewing at Birmingham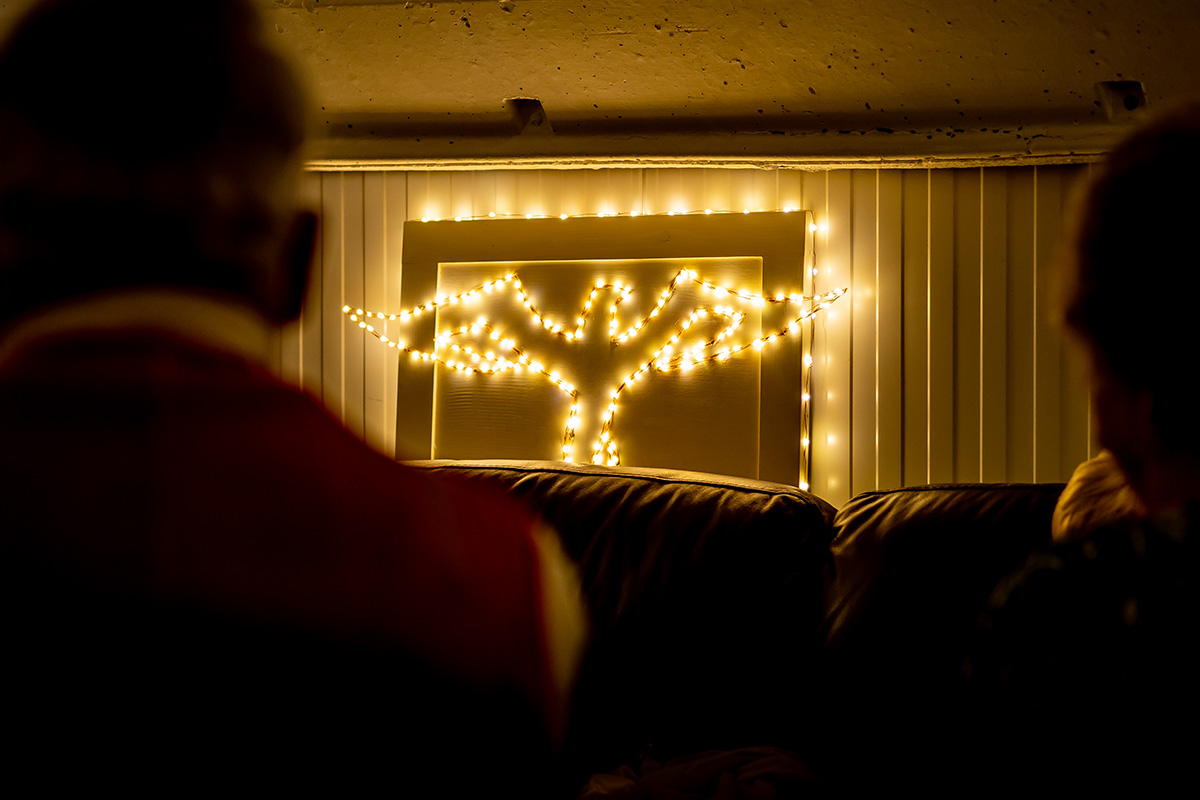 A vocational course, the degree was separated into six modules, with between 15-20 people studying at a time, most of who were already employed.
As Richard says: 'The degrees were focused on getting us work in production, in brewing, at the time – and they certainly worked from that point of view.
'These days many brewers will have started small in a garage, may not have any qualifications and are producing some fabulous beers, so there you go.'
Making beer a business
The pair had more ambitious plans than starting out in a garage, however, and instead undertook a complete renovation of a derelict brickworks in a quiet rural setting outside Horsham.
Over the course of three months they created a fully functioning brewery, including purchasing and refurbishing all the equipment of a redundant brewery from Northern Ireland to be shipped over to Sussex. Only the concrete frame remains from the original building, which now features a bar area and shop for visitors.
'Setting it up was the best bit. No customers and no staff, we just had about three months of a really enjoyable time, learning new skills – electrics, plumbing, cooling systems,' says Bill. 'We really wanted to find a place that was pleasant to work in but also more importantly, pleasant for customers to visit.'
Richard adds: 'Building the company has been a lot harder than we expected, but we are clawing our way towards being sustainable. It's very much a lifestyle business currently and our mission is to turn it into a proper business.'
Bill believes "the seeds are there now" and that the company "has a chance" – which is particularly important for him as his youngest son Richard has just completed his own MSci and is keen to go into the industry, raising the possibility of passing the business on to the next generation.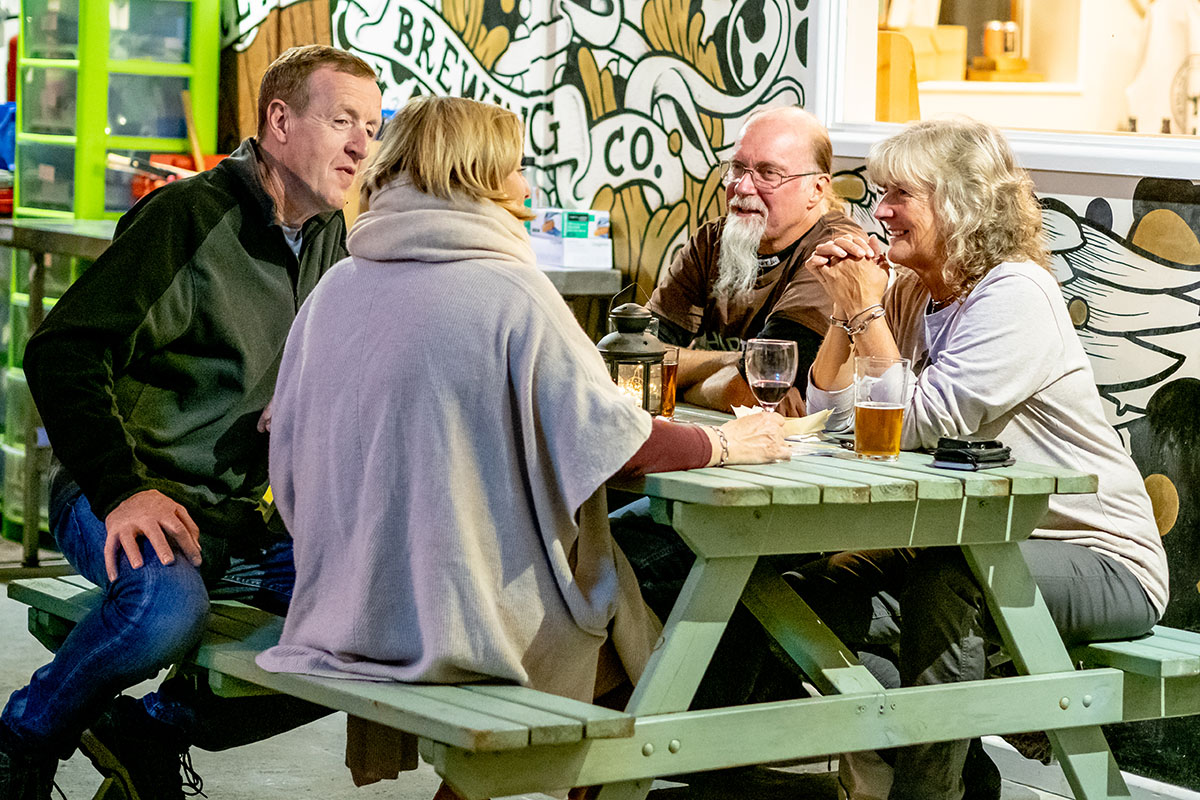 Remembering cricket and the Gun Barrels
Both have happy memories of their time at University, reflecting on plenty of enjoyable evenings in the former Gun Barrels pub on the edge of campus, as well as playing cricket against many of the local breweries of the time. They also still attend an annual reunion of the Brewery School alumni.
Richard recalls: 'The great thing about Birmingham at the time was that the cricket pitches were available; all you needed to do was book them and you could do a 20 or 30-over match on a summer evening.
'It wasn't at all serious, but it was marvellous fun. We supplied the food for during the game, and they brought their beer; that's how it worked. And then we went down the pub for a curry. It was absolutely brilliant.'
Competition time!
Win a tour of the Firebird brewery! Send us the answer to the following question by 30 April 2020:
When was Firebird Brewing Company founded?