​After rising to command of the aircraft carrier HMS Ark Royal, Adrian Nance (BEng Chemical Engineering, 1976) is using his knowledge to get help quicker to disaster zones, using helicopters.​
The news is more likely to show us images of droughts in South East Africa, but flash flooding in the rainy season is just as deadly. For four months a year, rushing waters threaten lives, destroy precious food supplies and spread diseases.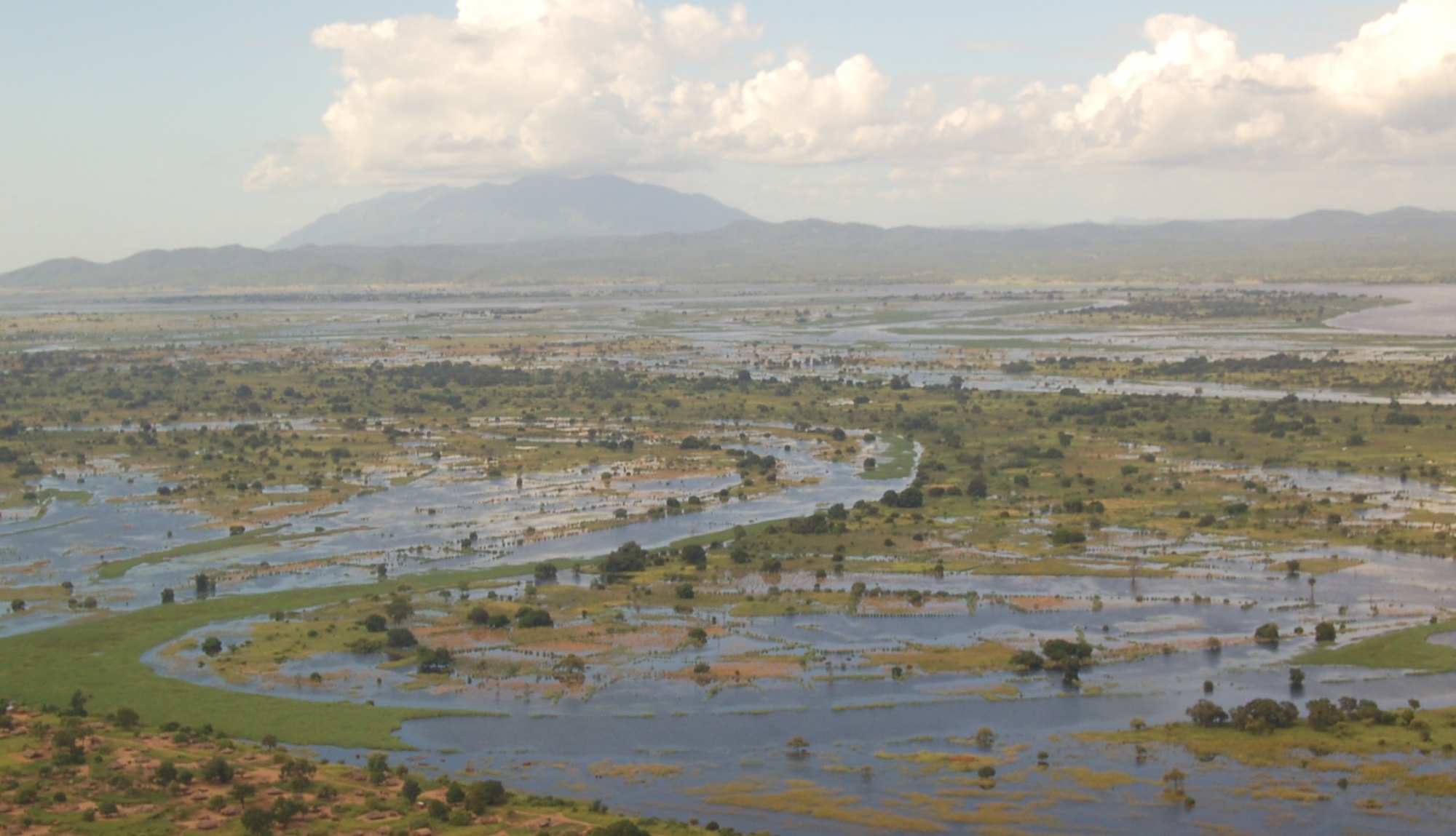 Birmingham graduate Adrian Nance decided to use everything he has learned to help save lives and restore communities.
From Birmingham to the world's oceans
Adrian studied Chemical Engineering from 1973-76, in preparation for joining the Royal Navy. His 30-year career took him from 'staying awake all night making sure ships don't bump into each other', to command ships seven times, which earned him an OBE for his service.
He says: 'I was sponsored by the Navy through university and while I was studying I discovered my faith. So I was looking for ways to serve that reflected both the Navy's belief in me and my Christian conscience.'
Inspired by the helicopters carried by his ships, which undertook everything from search-and-rescue to medical evacuation, Adrian began to explore how he could bring together everything he had learned for humanitarian missions.
'How I could be of most help?'
'During the floods in Mozambique in 2000, the worst in 50 years, I became deeply aware of how urgently practical help was needed. I saw a photo of a pregnant woman who had climbed into a tree to escape the rising waters, and after four days clinging there, she had her baby there amongst the branches. She and her new-born girl only reached hospital thanks to a helicopter – no other form of transport could reach them.
'I threw myself into researching where natural disasters affected the most people. I found out that in South East Africa, up to two out of five people face death or devastation every year. As soon as I knew that, I set off on a 3,000 mile tour to learn how I could be of most help.'
48 critical hours
'The first 48 hours after a flood are critical. A doctor on just one flight sent rapidly to a disaster zone can prevent an outbreak of cholera and typhoid that could devastate a whole community.
'And with a bird's-eye view, we can spot where the most urgent need is, so charities can send large-scale aid where it is most needed before hunger takes hold.'
Founded in 2007, Wings Like Eagles now works with several major charities, flying in medical supplies, doctors and food to the heart of communities, faster than anyone else can.
'A golden strand': The knowledge to save lives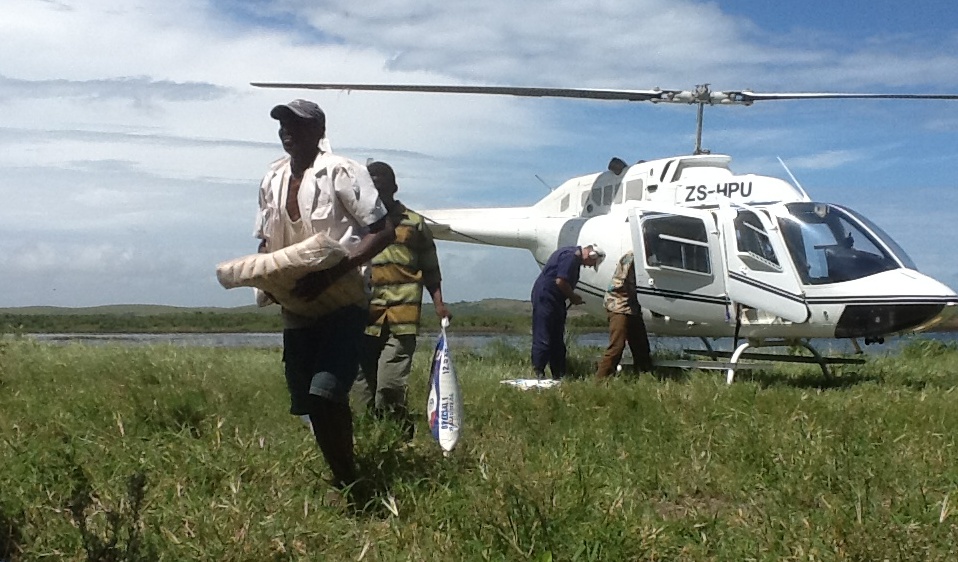 'I have used my degree in so many ways. I learned to break big problems down into solvable chunks, to analyse systems to find where things need fixing and today it means I can keep a helicopter running. It is a golden strand running through everything I've done.
'My faith helps me believe something can be done, and my learning helps me discover what I can do. My education helps me acquire a lot of knowledge quickly and spot the patterns, the root causes we need to address.'
A global perspective from Birmingham
'I had so much fun learning at Birmingham, and university life expanded my interest in people from around the world. I had so much fun living with three international students in Griffin Close, really listening to understand their different perspectives. For me, it was about the trust and sharing of lives – and the occasional row over who cooked rice the best!'
Combining a charity with charter flights
When the waters recede after up to four months of flooding, Wings Like Eagles offers charter flights that showcase the beauty of South East Africa, or chasing car thieves or contributing to the economy by surveying isolated power pylons and gas pipelines. As well as helping to fund the humanitarian missions (alongside donations) Adrian is proud that the commercial taxes they pay help fund local schools and hospitals.
'Our mix of humanitarian work and commercial enterprise is an unusual approach but it works well. We generate cash from the commercial enterprise so that we can spend it where local people tell us it is needed most – in 2017, we bought water pumps for the drought, fed people off the back of trucks elsewhere for the famine and delivered cyclone relief in a third place. I suspected I might have a really good idea on my hands when the third person in a row told me it couldn't be done!'
How Birmingham graduates make a difference
Adrian is glad to show the world what Birmingham's alumni can do: 'Lots of people have trouble believing one person can make a difference. All of us can do something. The question is just what we choose to do.'
How far has your Birmingham qualification taken you? Share your story with us by emailing alumnicommunications@contacts.bham.ac.uk