Want to know what everyone has been up to since graduation?
Rediscover what made Birmingham "home" for you and renew your lifelong connection at the 2018 reunion. It's a fantastic time to reconnect with friends and classmates and see how Birmingham has grown into the university it is today.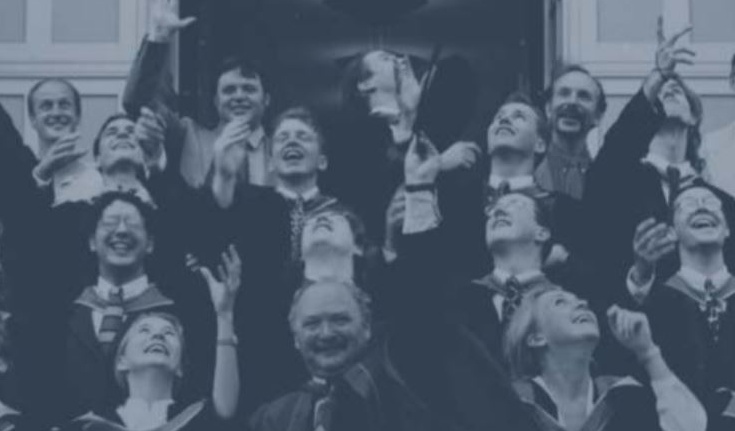 On Saturday 29 September 2018 come back to campus for celebrations including:
Campus tours
Lectures on the latest thinking and discoveries (with no homework!)
A chance to visit some of the latest additions to campus, such as the new Library
A reunion lunch hosted by the Vice-Chancellor in the Great Hall

Get up to date on the exciting activities of today's university and reminisce about the old days with your friends and classmates. There will also be the opportunity to visit your academic department to find out how your course has changed since your graduation and to meet and chat with current academics and students.
Whether you're celebrating a milestone anniversary, or haven't been back to campus in a while, all alumni are welcome to attend, plus wives, husbands and partners. If you let us know your University clubs and societies, we will seat you with fellow alumni you may have memories in common with.
Win a pair of tickets to the 2018 Reunion!
Just answer this question: In what year was the University of Birmingham founded? Enter the competition before 30 June 2018.
Terms and conditions apply.