Working with 25,000 students from 250 schools each year, the Outreach team inspires less advantaged pupils to make informed choices about going to university and their future. Graduate Elizabeth Chandler (BSc Geology with Biology, 2001), now Head of Outreach, explains the difficulties today's young people face, what the Outreach team does to help, and how donations from alumni are making a real difference.
How did you decide whether to go to university?
Do you remember what inspired you to study at the University of Birmingham? The right course, the lively city, or perhaps a recommendation from family or friends? For some young people it can seem daunting and unattainable, especially for those who do not have family or friends who have been to a university, are from poorer socio-economic backgrounds or are care leavers.
Elizabeth explains: 'There are lots of factors which can make a student less likely to go to university than their peers. Our job is to break down those barriers, introduce them to university life and help them see that actually this is something they can be part of.'
Taking the mystery out of applying to university
No two days are the same for the Outreach team. To help pupils choose the subjects they will need to apply to university, the team start as early as primary school, giving an insight into professional career routes, demystifying higher education and offering campus visits for students as young as nine.
Once pupils know what they want to study at A level, Elizabeth's team offers even more help. The Pathways to Birmingham (P2B) scheme offers a wide range of support including mentoring, tutoring and masterclasses, plus a five-day residential summer school on campus to provide a real insight into university life. Many of those who complete P2B qualify for reduced grade requirements and scholarship opportunities, recognising the difficulties they may have faced both in getting a good education at school and financially, in affording books, a laptop and basic bills while at university.
Reducing financial worry for students
The University has seen a huge increase in applications to schemes like P2B, due to economic shockwaves, jobs lost to the pandemic and rises in living costs.
Increasingly we are seeing students who are worried about the rising cost of living and how they are going to make ends meet.
Elizabeth says: 'Many students we work with are really concerned about funding their studies. Increasingly we are seeing students who are worried about the rising cost of living and how they are going to make ends meet. We give advice and guidance, plus financial support for eligible students. This can really make the difference in enabling students to attend university and continuing their studies without such heavy financial worries while they are here.'
Does it work? Our survey says…
We recently spoke with a wide range of P2B alumni (which includes the Access to Birmingham or A2B scheme) who graduated between 2010 and 2020 to find out what difference it made. Three quarters of A2B graduates say the support changed their perception of what they could do with their lives. Claire* says: 'I didn't in a million years think I'd go to this University at all.'
Three out of five said they simply could not have gone to university without this financial support. Adam says: 'The financial side was challenging. It was a huge thing, what you're doing in the summer to pay for university. You know you've got your student loan, that's in the background, but how do you keep up with your living costs?'
And after Birmingham, three quarters of P2B graduates found a degree-level job within 18 months. Mo says: 'It allowed me to pursue a career that I had not even heard of prior to going to university,' and Vicky says she now has 'a career that I adore and enjoy getting out of bed every day to go to work for.'
The future's bright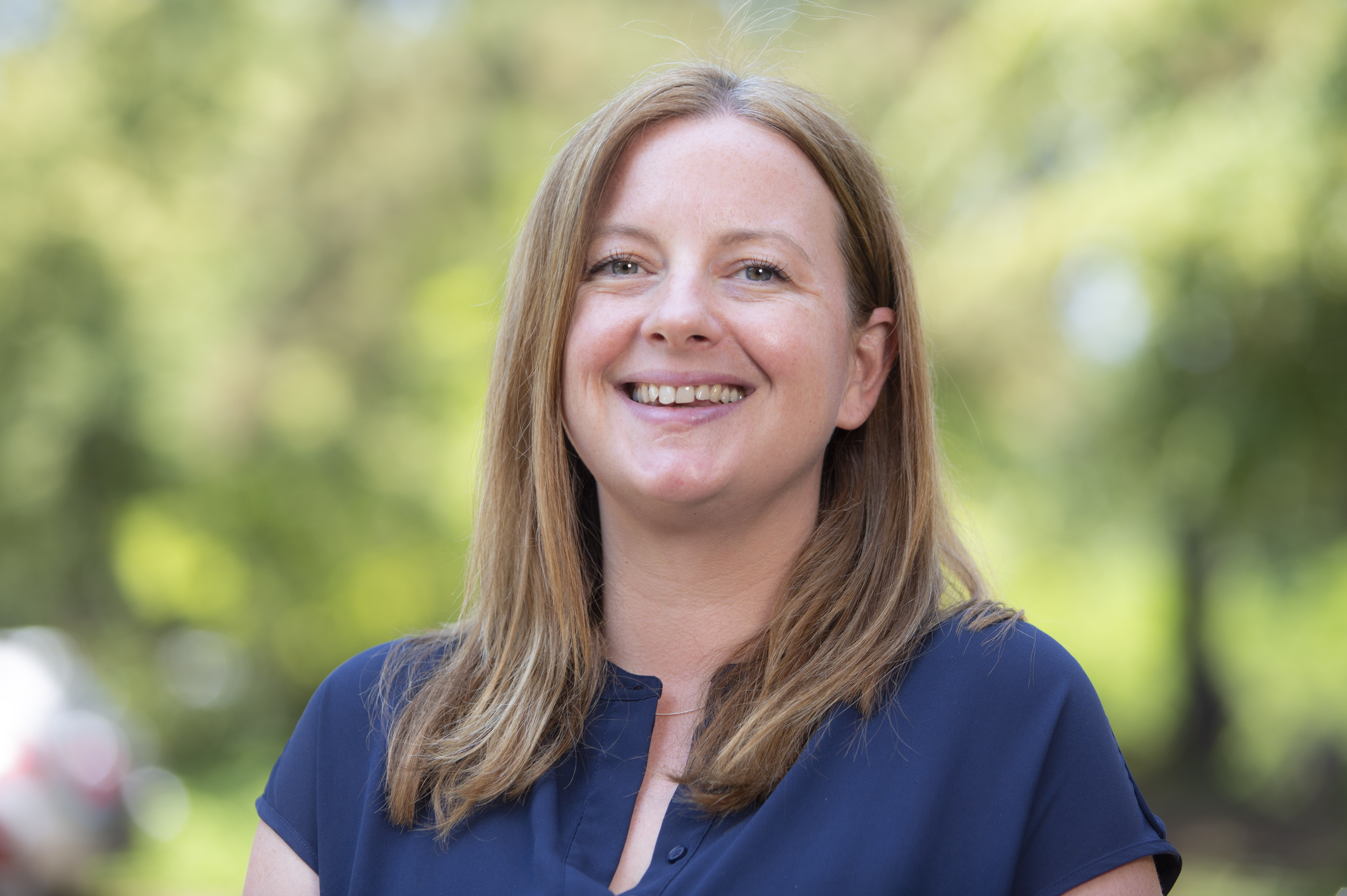 Elizabeth is so grateful to her many fellow alumni and to friends of the University who support students. She says: 'The impact on the students is remarkable – it really opens their eyes to opportunities and gives them the support and confidence they need to thrive at University, and go on to have successful careers.
'There is also a wider impact in inspiring their families, contributing to creative and diverse workplaces, and making the University of Birmingham a wonderfully inclusive and vibrant community. Thank you to everyone who gives your time to offer mentoring and careers advice, and for donating to scholarships that really change the lives of the young people that receive them.'
* A2B survey respondents names have been changed
Win University of Birmingham goodies
To win some University of Birmingham goodies please answer the following question:
The Outreach team offer campus visits to primary school pupils to demystify higher education. At what age do these visits start for some children?
Send us your answer with your name, address and phone number by 31 July 2022. Check our Old Joe competition terms and conditions.