​Lana Khattab (BA International Relations, 2012)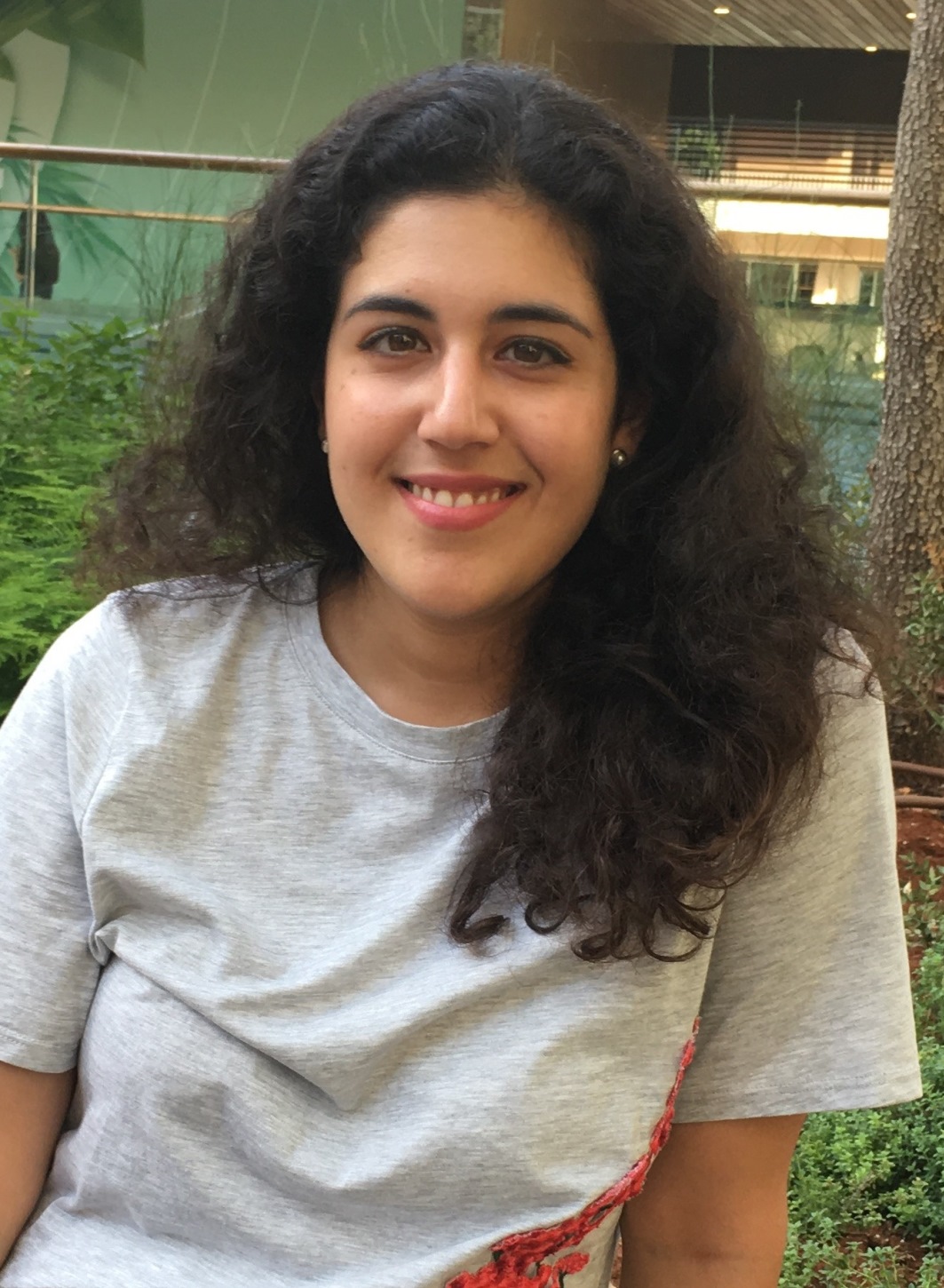 My time at the University of Birmingham was very formative and eye-opening to global career opportunities. After graduating, I pursued a Masters in London and have since then been working in Europe and the Middle East. Currently, I am working in Amman, Jordan, on finding durable solutions for Syrian refugees in the region displaced by violent conflict.
I believe that the opening of a branch in Dubai is a major step in further extending Birmingham's reach and accessibility to students in the midst of a fast-changing world. At Birmingham, I learnt to be self-confident about my abilities and to raise my aspirations. I am therefore especially proud to read about fellow female Birmingham graduates who are contributing to society.
As finding efficient yet just solutions for healthcare systems is an increasing priority, Nikki Kanani's contribution to ensuring NHS patients receive joined-up care is admirable. Similarly, Agnes Leong's career path as a detective with the Singapore Police Force inspires us to be bold and seek new opportunities.