In just the last year, researchers at Birmingham have made big discoveries in how to prevent, diagnose and treat cancer. These finds have improved survival rates, prevented cancer coming back, targeted a newly-discovered gene and are delivering a new simpler test for cancer, which could help find it earlier.
So much of Birmingham's work on cancer is made possible by alumni, families and charitable organisations, often set up in memory of loved ones; these are your breakthroughs.
Five cancer breakthroughs made at Birmingham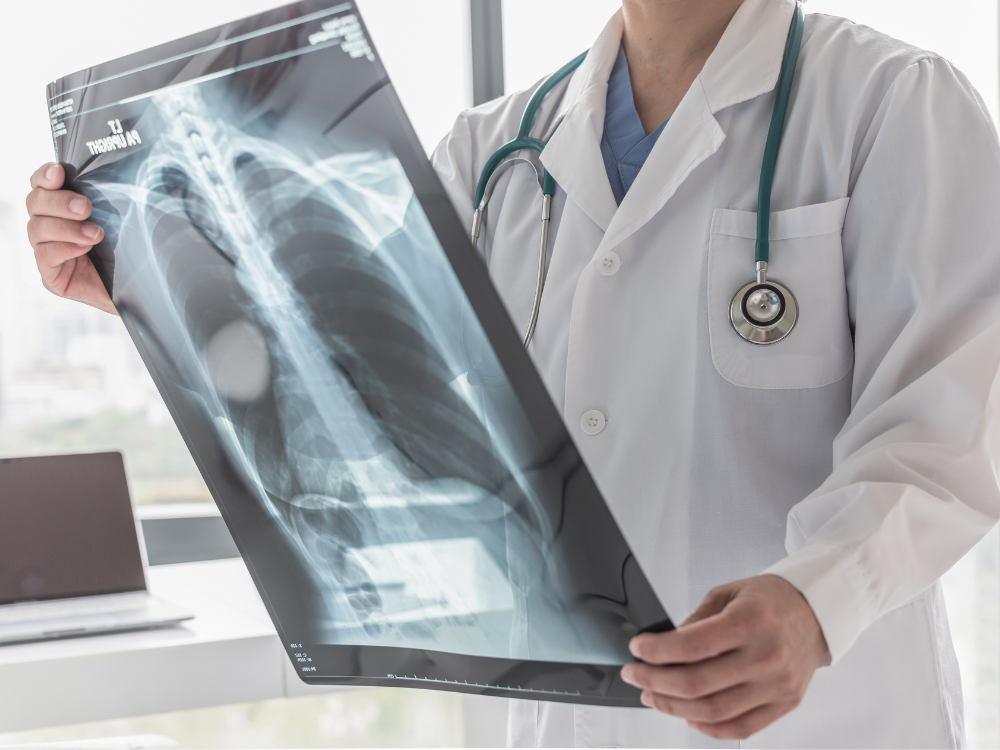 1: Survival rates improved for rare bone cancer
A discovery at Birmingham has changed treatment for a rare bone and soft tissue cancer that primarily affects teenagers and young adults.

A clinical trial supported by Cancer Research UK showed a new approach to chemotherapy used in the US had significantly better outcomes and was less toxic than the current standard treatment. Six percent more patients are cancer-free after three years, with fewer side-effects, and the treatment takes less time than the previous standard.

Professor Pamela Kearns, Paediatric Oncologist and Director of the University of Birmingham's Cancer Research UK Clinical Trials Unit says: 'As soon as we saw the results, we ensured that every patient on the trial and for the vast majority of those with Ewing sarcoma in Europe, received the better treatment pathway.'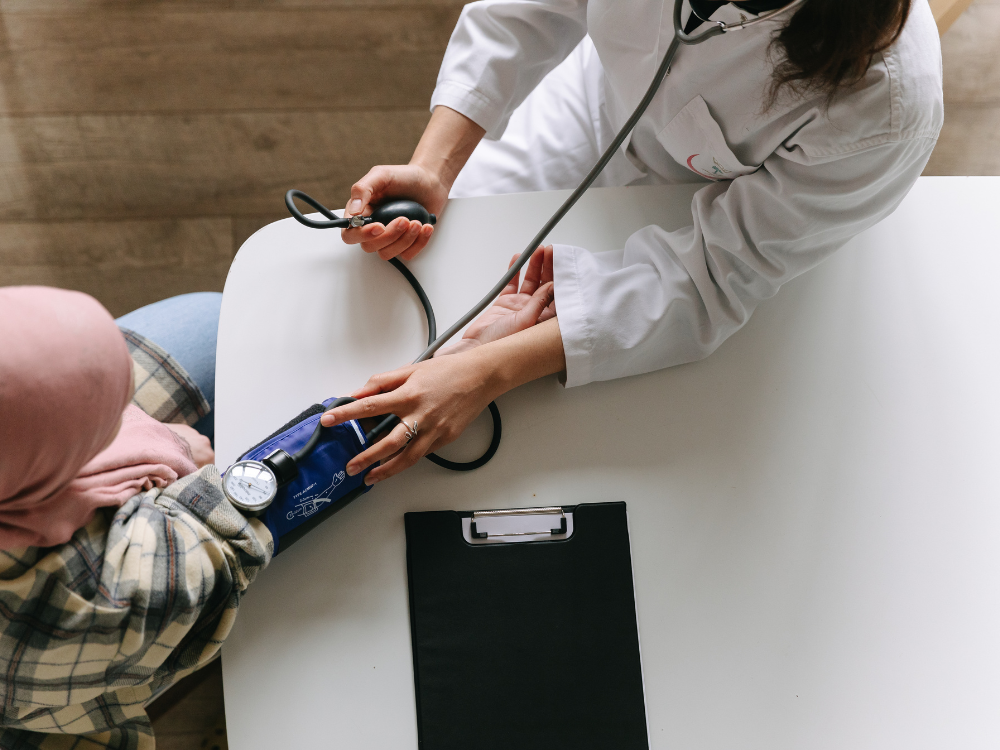 2: Risk of colon cancer returning cut by nearly a third
Giving colon cancer patients chemotherapy before rather than after surgery reduces the chance of cancer returning within two years by 28%.

Geoff Hoggard, who describes his 2016 diagnosis as "a huge shock", was one of 1,053 colon cancer patients who took part in the clinical trial known as FOxTROT, funded by Cancer Research UK.

He says: 'I got six weeks of chemotherapy before surgery and 18 weeks after. It was hard going, but I've had no complications since the surgery, and there were no signs of cancer in the months and years after. Six years on, I'm back living life to the full.'

Find out more on the University website.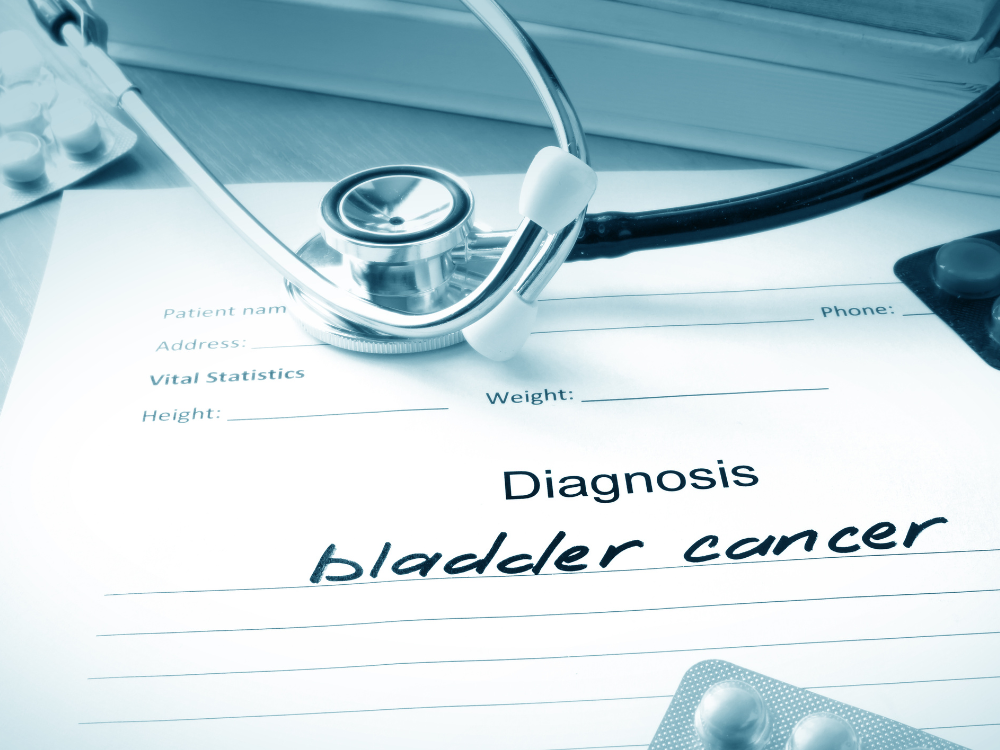 3: New easy urine test for bladder cancer
A key study, funded by Cancer Research UK, the Medical Research Council and donors to the University, could reduce the need for invasive and time-consuming diagnostic procedures, and even detect returning cancer earlier than the current test (a cystoscopy), which inserts a thin camera into the bladder.

Lead researcher Professor Richard Bryan says: 'In the future, our test could be an easier way to get people with bladder cancer diagnosed faster and could mean that tens of thousands of cystoscopies on healthy patients can be avoided each year.'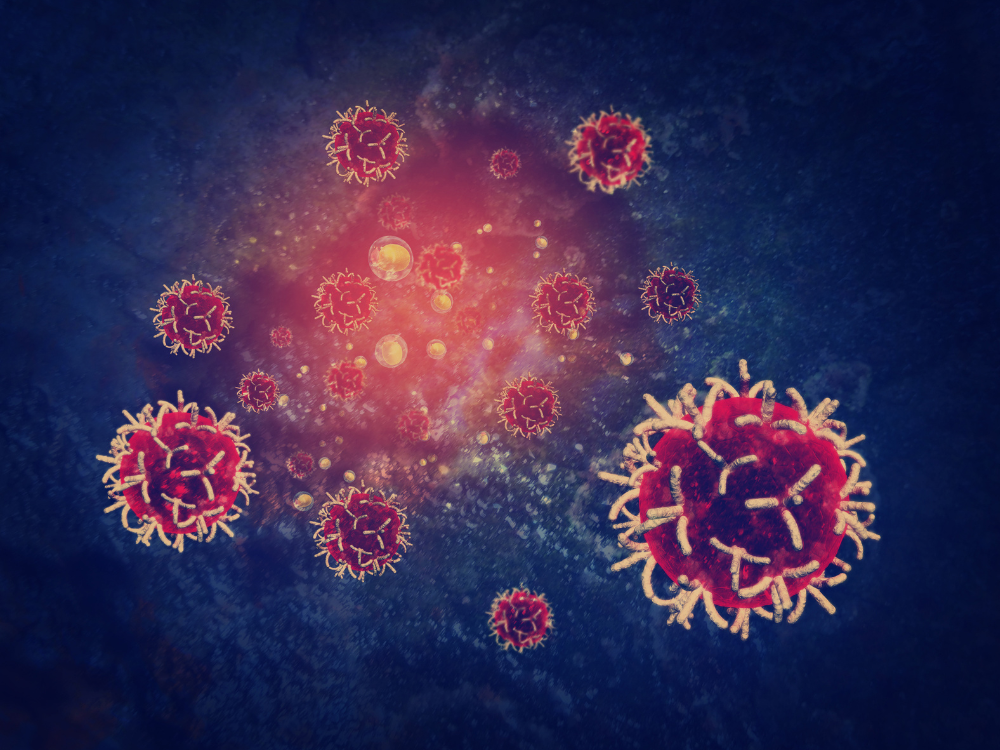 4: New treatment for gene defect found in blood cancers
Researchers at the University of Birmingham and Queen's University Belfast, funded mainly by Cancer Research UK and the Medical Research Council, have found that mutations in the SF3B1 gene, which are commonly found in several types of blood cancer, prevents damaged DNA from being repaired properly.

This makes blood cancers with SF3B1 gene mutations particularly sensitive to specific types of chemotherapy, such as PARP inhibitors.

Currently, PARP inhibitors are used to treat ovarian, breast, prostate and pancreatic cancer but not blood cancers.

However, this discovery means that patients with blood cancers containing the mutant SF3B1 gene could benefit from being treated with PARP inhibitors, which would be more effective at killing the cancer cells.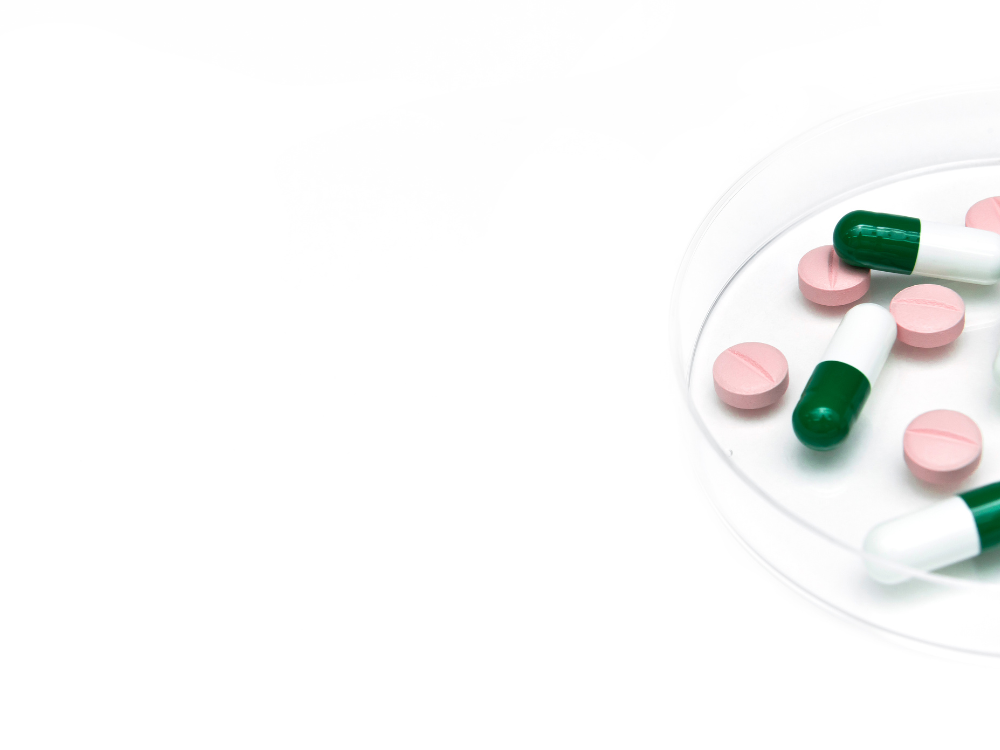 5: Triple-drug combo could give people with blood cancers more options
Combining three existing drugs could form an effective and non-toxic treatment for a form of blood cancer called Myelodysplastic Syndrome (MDS).

This cancer, which stops the production of normal blood cells, is most common in older people – many of whom cannot tolerate chemotherapy because of their age. Previous options were limited to regular blood transfusions and antibiotics for frequent life-threatening infections.

A double combination of drugs previously tested was not well tolerated by patients, but the triple combo is very promising. Blood Cancer UK are funding a clinical trial to confirm the benefits for patients.
Help bring these cancer breakthroughs – and many more – together
Similar changes in the same groups of genes can lead to cancers across different parts of the body. Our breakthroughs at Birmingham have identified how we can maximise this knowledge to share treatments across cancer types to accelerate progress and benefits for patients. Find out more about our cancer research and how we are bringing together key discoveries at Birmingham.