Thank you to everyone who voted for their favourite research project in the spring edition of Old Joe. Here's a chance to learn more about the pioneering work carried out by your winner and runners-up.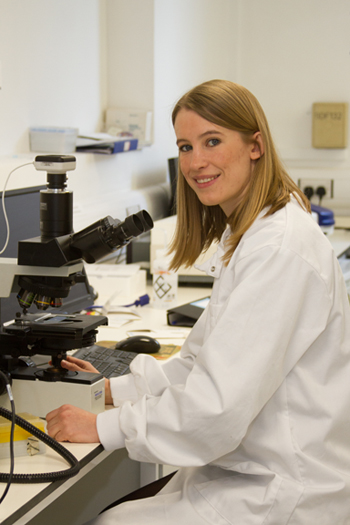 More than 10,000 votes were cast in the Philanthropic Research Project final 2018. Your winning project was Dr Sophie Cox's research, engineering new medical systems to fight antimicrobial resistance. The University will fundraise for the work of Sophie and her team over the next year, so look out for updates from them.
Sophie says: 'Thank you so much to everyone who voted. All three projects were a wonderful example of the impact our University strives for. Antimicrobial resistance is predicted to kill more people than cancer by 2050, so we're really excited to push this important research forward to save lives.'
SurgihoneyRO, a bio-engineered honey, produces natural antibiotics called reactive oxygen species, which destroy bacteria and are also produced naturally by our bodies to fight infection. Doctors are currently using the reactive oxygen in SurgihoneyRO to treat wounds but it is sticky and difficult to apply the correct dose.
Sophie's team, in collaboration with industrial partner Matoke, are working on developing a much enhanced pharmaceutical product and creative ways to deliver it, including: a spray, a cream and a powder that becomes a gel when applied to a wound, creating a protective barrier. These systems enable reactive oxygen to be used more widely across the body and can control how the drug is released for accurate dosage.
Donations from alumni and supporters could help buy essential lab equipment being used to test and develop the products, and additional researchers to bring these promising systems to clinical trial within the next five years.
Sophie says: 'So far we've not seen any development of resistance to the product, which is very exciting. We're engineering systems that will not only deliver antimicrobial drugs, but could also be used for a range of medicines. With your support we can take the technologies we've developed one step further to help save lives.'
To make a donation to support this research and potentially change the future of healthcare for us all, visit visit the University website.
Cancer research: a new era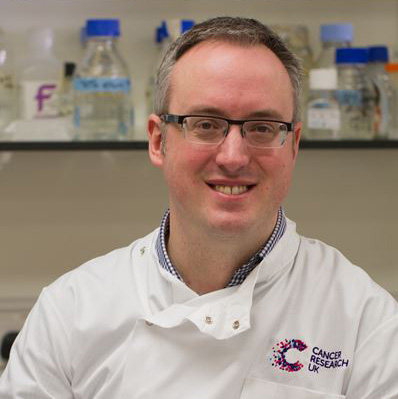 Growing mini versions of cancerous tumours to test treatments personal to patients may sound like science fiction, but it's happening here at Birmingham. Led by Dr Andrew Beggs, the project came in second place in the research vote. Known as avatars, the tumours can be used to develop new and better treatments for several different types of cancer and provide options for patients whose cancer has spread throughout their bodies.
'Instead of giving treatment that may not work we'll be able to target the right treatment for the specific type of cancer. An era of true personalised medicine,' Andrew says. 'Thank you so much to everyone who voted. It's been great taking part and has helped to raise the profile of our lab and our work enormously.' Watch out for Andrew's research featuring in the BBC2 series Surgeons: At the Edge of Life next year.
Helping children in Malawi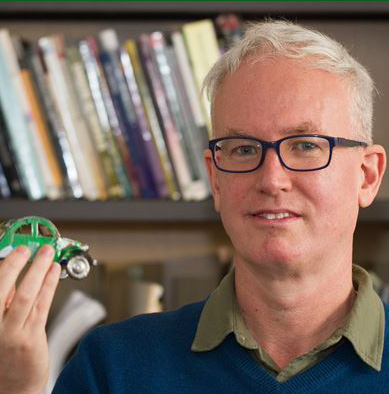 In Malawi, children with disabilities are often isolated and stigmatised. How can this change? Dr Paul Lynch is running a high-quality training programme for volunteer nursery teachers and parents of children aged three to six focused on play-based learning.
Through training, advice and support, Paul hopes children with disabilities will be more included in their local schools and better supported by their families. His eventual aim is for the work to improve national policy in Malawi. 'Thank you so much to everyone who voted. Being involved in the vote has helped promote my work and has given me a real momentum to find a way to do this research,' he says.
Support our research
University staff members are giving money to Sophie's research in this year's BUAFTA (the University's annual staff awards) raffle. If you would like to support innovative research by Sophie, Andrew or Paul, we would love to hear from you. To find out how you can get involved, please contact Emily Henderson.