The Birmingham Law School has launched an innovative new online 'green law' qualification to give qualified lawyers the knowledge and understanding to respond to local and global environmental challenges.
The new online LLM in Energy and Environmental Law, developed in collaboration with Wiley Education Services, is a chance for qualified lawyers or those working in the sector to study anywhere in the world. It received its first intake of students in March 2020.
Professor Lisa Webley, Head of the Birmingham Law School says: 'Birmingham Law School is excited to launch its first online distance learning LLM. Providing a high quality and flexible programme in Energy and Environmental Law will meet the needs of those with professional responsibilities and an enthusiasm for knowledge in this important area of law and practice.'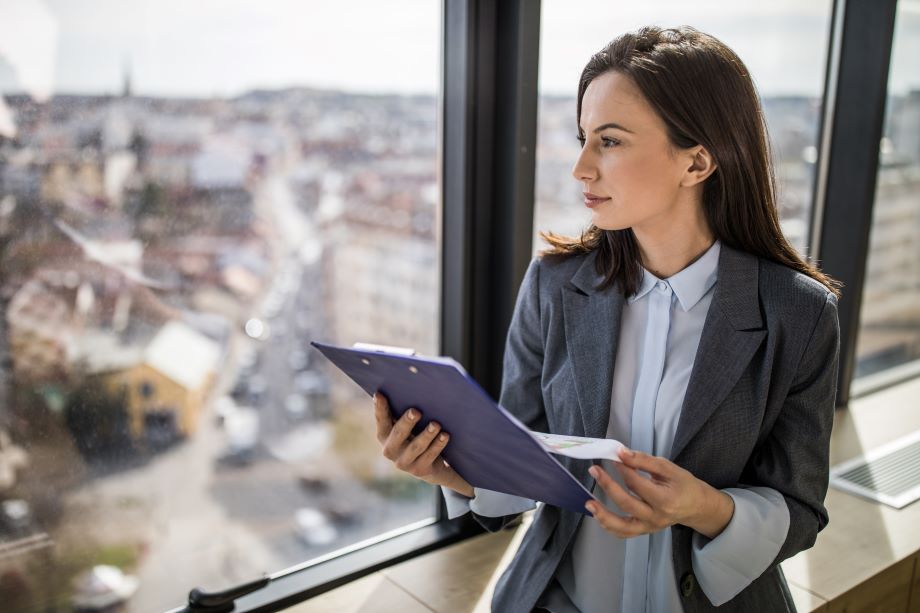 Although the University is already one of the largest providers of distance and blended learning programmes in the UK, this is the first fully online postgraduate degree to be delivered through the Law School.
Ian Myatt, Director of Insights, Channels and Educational Enterprise at the University of Birmingham says: 'I am incredibly excited by this latest addition to our growing portfolio of online degree programmes. It feels fitting that a course designed to consider such an important worldwide challenge is being delivered on a platform that is truly global.'
Find out more about the LLM in Energy and Environmental Law.