Businesses have had a tough year, and the climate remains stressful and uncertain for many business owners and entrepreneurs. However, while some have struggled to stay afloat, others have been able to adapt their businesses to support the local community and continue to trade. Entrepreneurship offers an opportunity for recent graduates to learn vital work and business skills, creating opportunities that may not be available elsewhere. We caught up with some of our alumni who have been working hard during lockdown to set up and adapt their businesses to suit the changing times.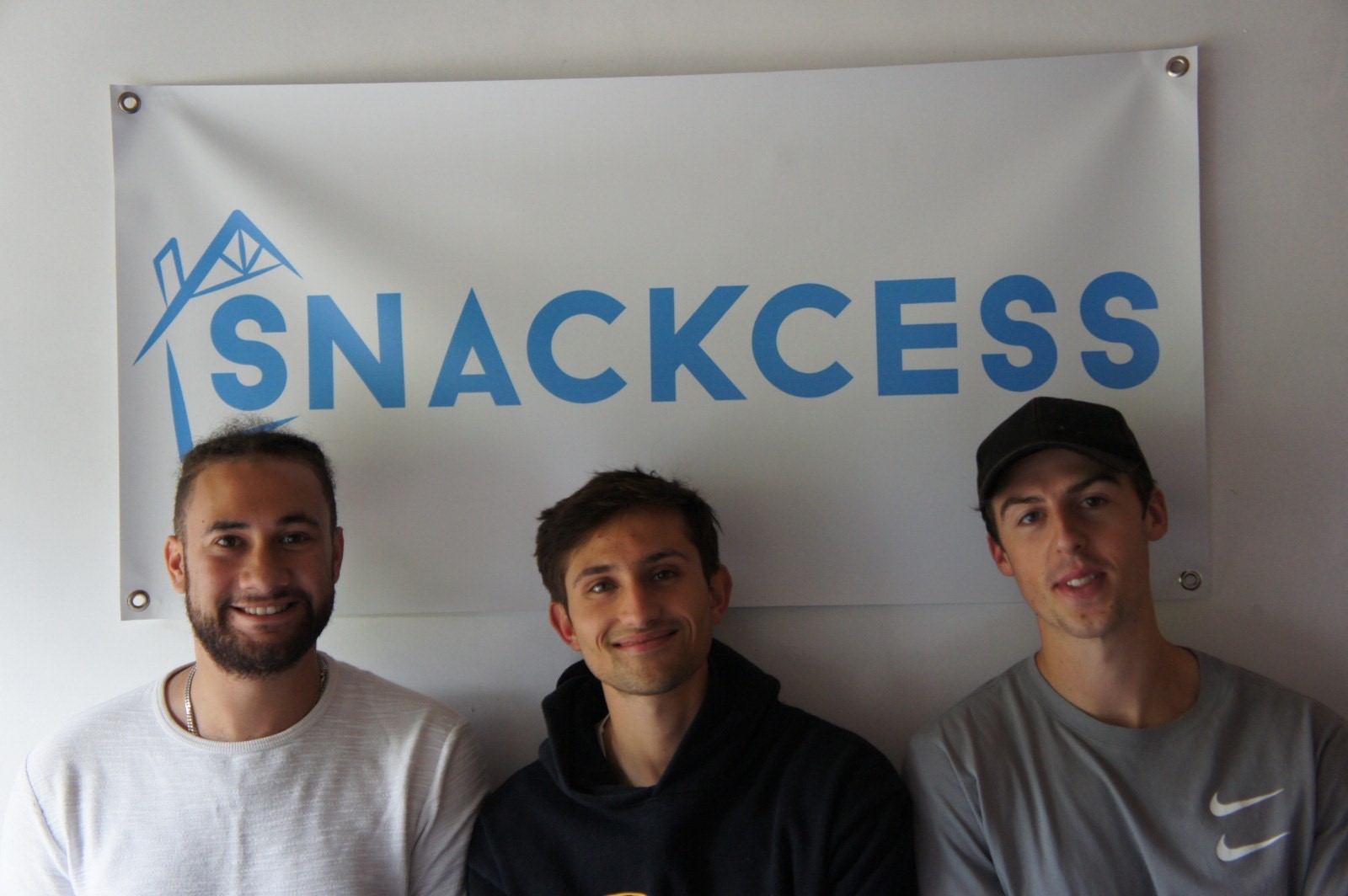 Although Birmingham graduates Kieran Fitzgerald and Joshua Barley (both BSc Economics with Spanish, 2020), along with co-founder Sonny Drinkwater, only completed their studies this year, they wasted no time in setting up their business.
It's a great time to start a new business, everyone is thinking differently and trying new things.
Kieran Fitzgerald
Kieran explains: 'Snackcess was inspired by lockdown and remote working. We have created a business to help employers engage with their employees and support their wellbeing, by having personalised healthy snacks delivered to their door.
'We have needed to work a bit differently ourselves to set things up as we can't all physically be in the same place, but it's been really easy to get started, and there is loads of help available.
'We got a small grant and lots of advice from the University of Birmingham B-Enterprising team. It's a great time to start a new business, everyone is thinking differently and trying new things. We're young, we've got no overheads, and for us, it's the best time to do something new.'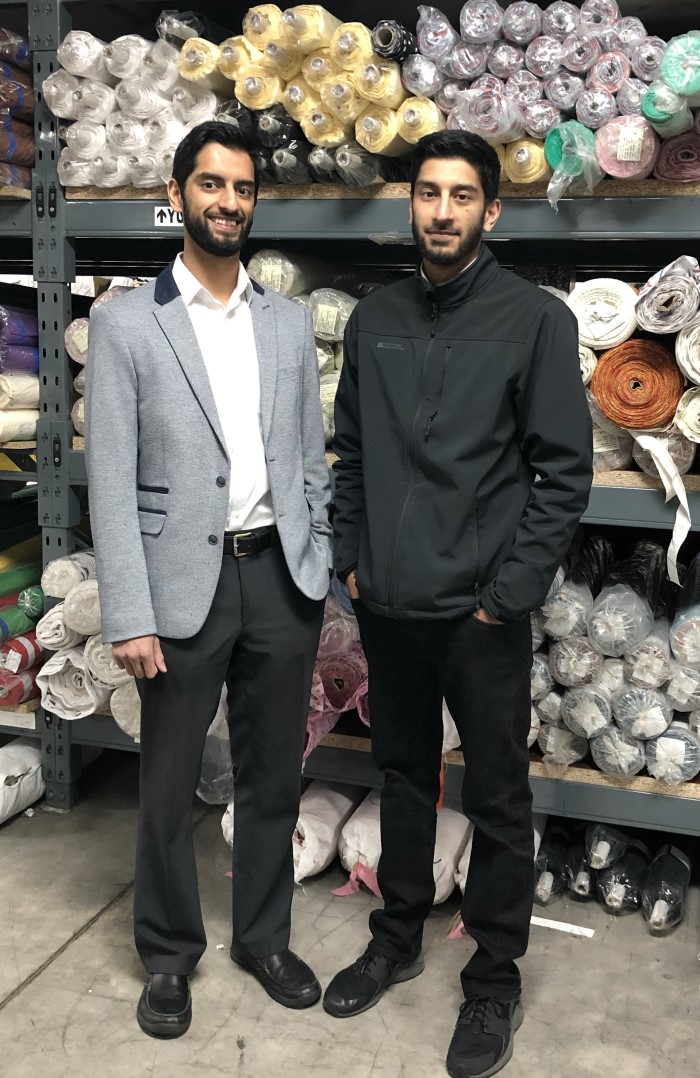 For brothers Faisal Ahmed (BSc Business Management with Communications, 2014) and Suhail Ahmed (BSc Business Management with Communications, 2017), lockdown initially meant completely closing their online textile company Poundfabrics to ensure the safety of their staff, despite an increase in orders.
Faisal describes the impact: 'We were busier than ever with orders but we couldn't dispatch anything. However, we were soon able to return safely to work, although it took us a while to catch up on the orders. There was a huge demand for polycotton for making NHS scrubs, and we were pleased to be able to supply some of this.'
Faisal has some advice for other students thinking of setting up a business: 'It's not for everyone. Initially, we were working a lot of hours and it was very hard. You need to be able to tolerate a great deal of risk. Ultimately, it's very rewarding and I'm happy I took the step.'
If you have set up your own business and may be able to mentor newer graduates or students through the process, please let us know.