In the countdown to Christmas 2020 we've been sharing festive-themed academic research videos and insights as well as fun and family-friendly activities. You can catch up on social media at #UoBChristmas @birminghamalum or find the highlights below.
Watch our fascinating videos
Stories from our campus community
The Great Hall has seen many events, challenges and milestones in its long history. It was a hospital during the First World War and has recently been a Covid testing facility for students, helping many to safely travel home for Christmas.
We are immensely proud of the students, staff and alumni who volunteered to help their communities during the COVID-19 pandemic this year. Meet some of our superheroes.
Congratulations to all our winter graduates and welcome to your alumni community! Our Three Wise Brummies discuss the importance of leading with empathy, listening to different perspectives and saying yes to daunting opportunities.
English Literature graduate Jessica Whitworth, who founded My Green Christmas with Mathematics grad Joshua Wood in 2019, selling an alternative to traditional Christmas crackers and cards, give their advice to budding entrepreneurs.
Take part in our family friendly craft activities and quiz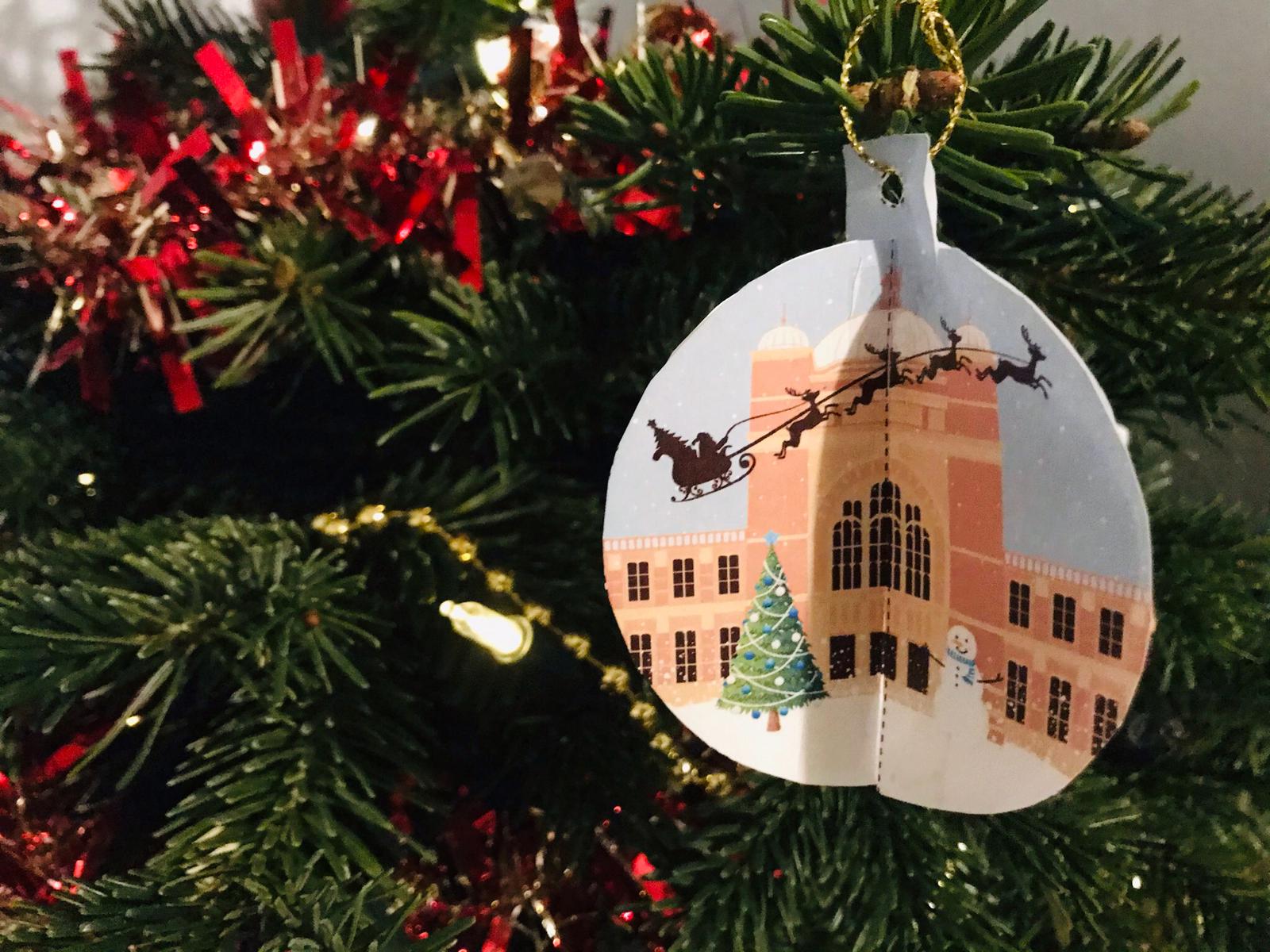 Christmas bauble
A special UoB themed ornament to hang on your tree. Share a picture of your ornament with #UoBChristmas to help us create a sense of community for all our alumni around the globe!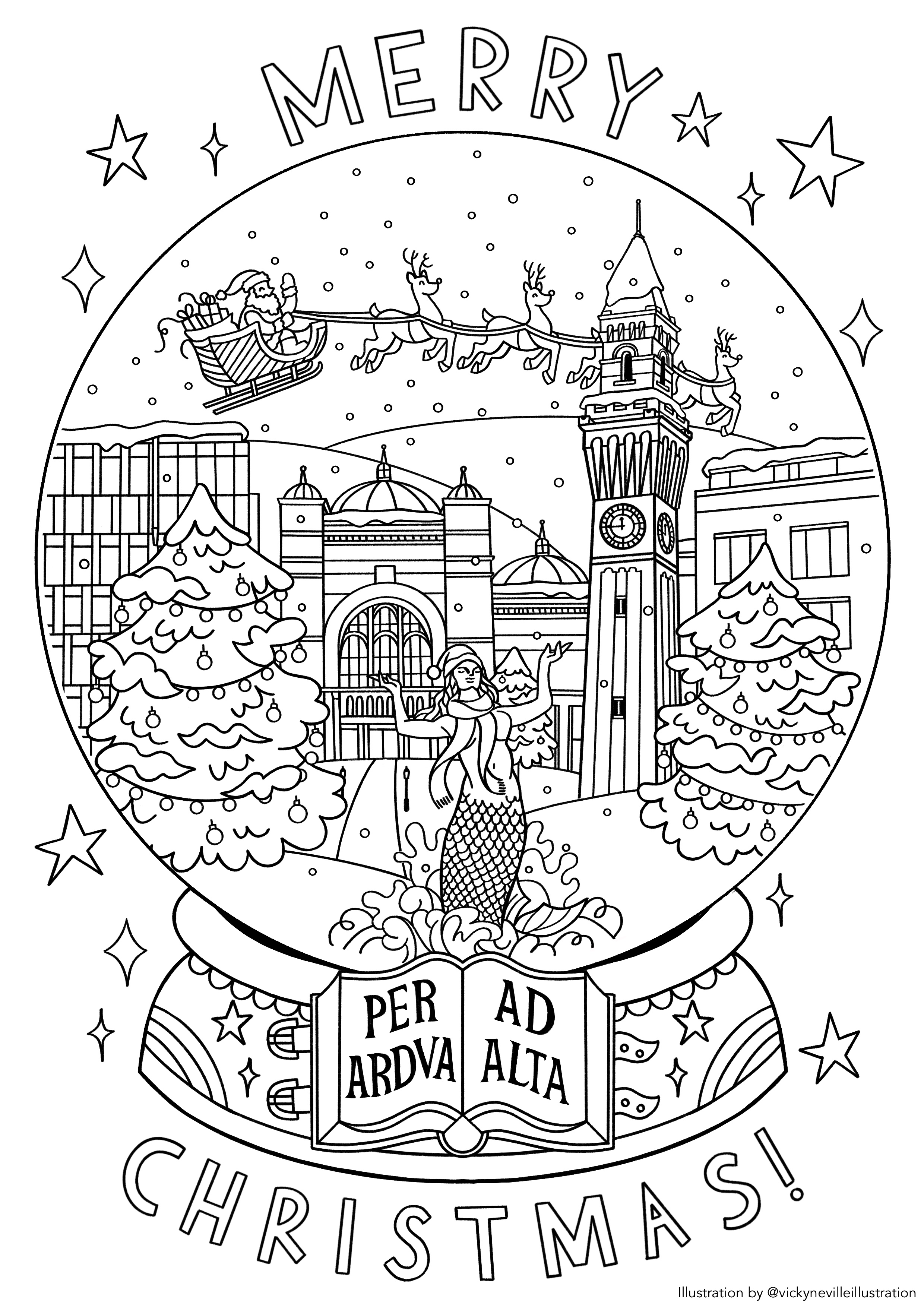 Festive campus colouring sheets
Get your pencils ready - Santa Claus is coming to Brum. Following the success of our campus lockdown colouring pages, print out and enjoy a calm moment with our festive campus scene. Why not take a photo of your artwork and be part of our gallery by using the hashtag #UoBChristmas?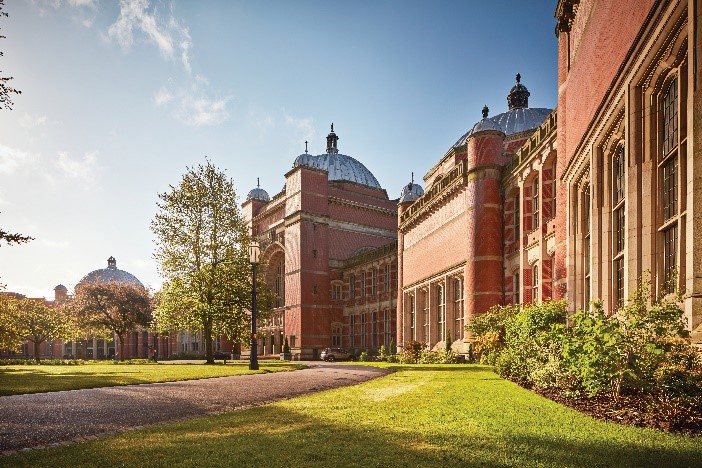 Campus quiz
Whether you're a seasoned quizzer or a recent convert, for most of us 2020 has been the year of the quiz. So if you think you know the University history and heroes, test your knowledge and enter to win a Brumhaus print in our campus quiz.