How well do you know the University of Birmingham? Scroll through to test your knowledge with the second edition of our campus quiz!
Bonus Emoji Round!
How well do you know your University in emojis? During lockdown, emoji quizzes became really popular, so we joined in with the fun and created our very own University of Birmingham-themed quiz.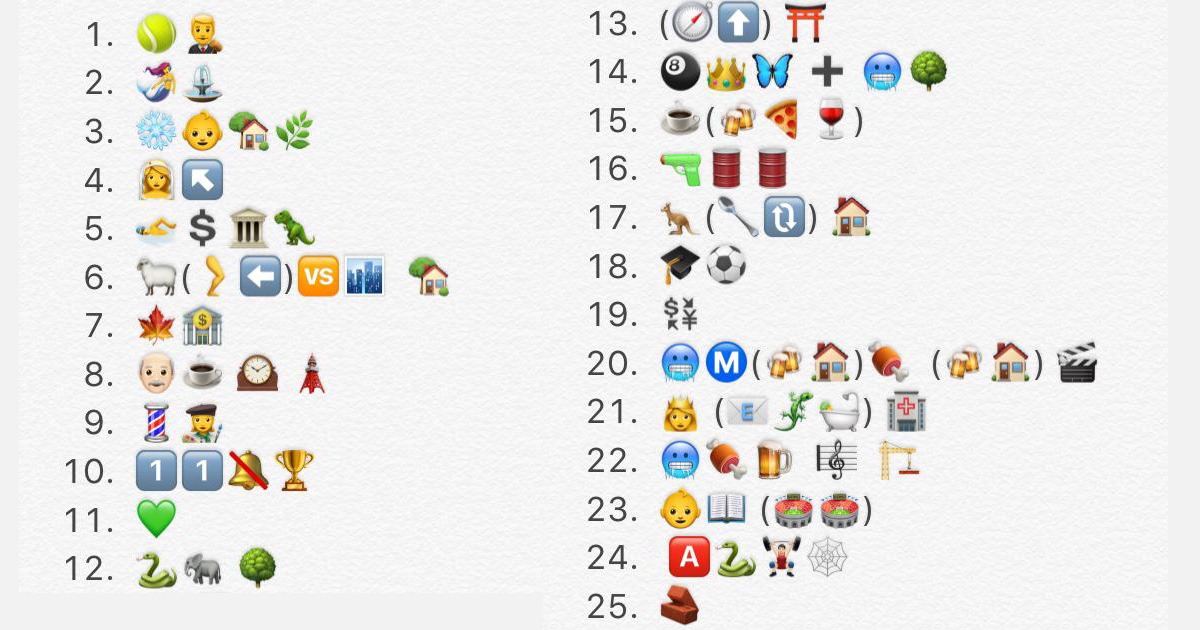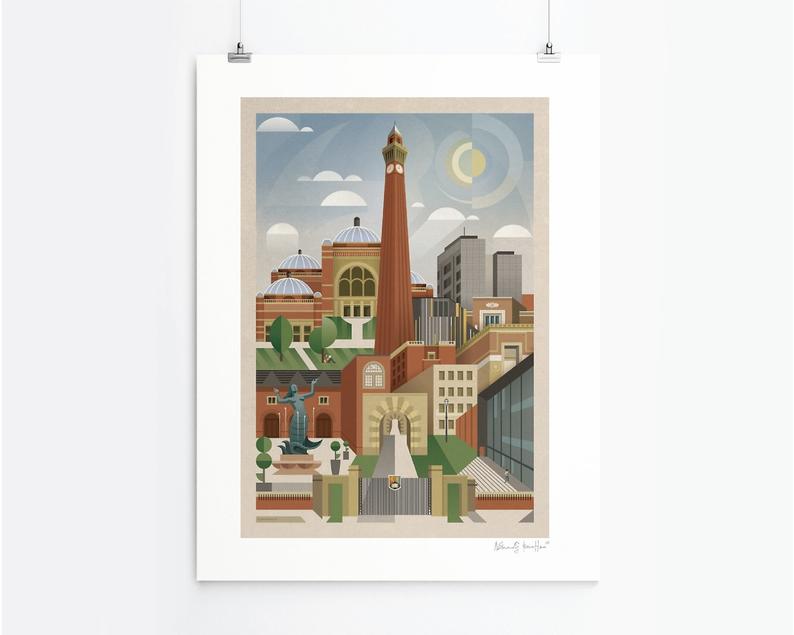 Competition time
For your chance to win a signed University of Birmingham Brumhaus print, send us the answer to the final question by 31 March, 2021.
Image @brumhaus
Answers:
1. Edward VII.
2. Baths; they were used by students living in private lodgings that didn't have bathrooms. The baths were still in the Guild building in the early 1990s.
3. 24; six students and 18 alumni – a whopping six of whom were part of the England women's hockey team.
4. 1890s
5. See above competition
*The emoji quiz answers can be found on Twitter.