Despite only taking up competitive cycling seven years ago, Ciara Horne (BSc Physiotherapy, 2013) is widely tipped to take her place in the GB Cycling women's team pursuit squad for the Rio 2016 Olympics. She talked to Old Joe about her ambitions for the summer.
You don't have to spend long in the company of alumna Ciara Horne to see how she has gone on from being one of the University's most successful cyclists to an Olympic hopeful.
Her drive to succeed – in all walks of life – has seen her break records in the British Universities and Colleges Sport (BUCS) Championships and win two European team track titles, as well as the small matter of collecting a first class degree and claiming the clinical prize in Physiotherapy.
Now part of the GB Cycling team pursuit squad, Ciara is putting all her effort into achieving her life-long dream of taking part in the Olympics and says: 'Everything I'm doing now is focused on being on the starting line for Rio in August.'
A national level swimmer from the age of seven, Ciara never quite broke through to the elite level and adds: 'The closest I came was taking part in trials for the Commonwealth Games, but I had to have a shoulder operation when I was 16, which set me back.'

Ciara refused to give up on her dream and switched to triathlon – her introduction to competitive cycling – but found that she simply didn't enjoy it.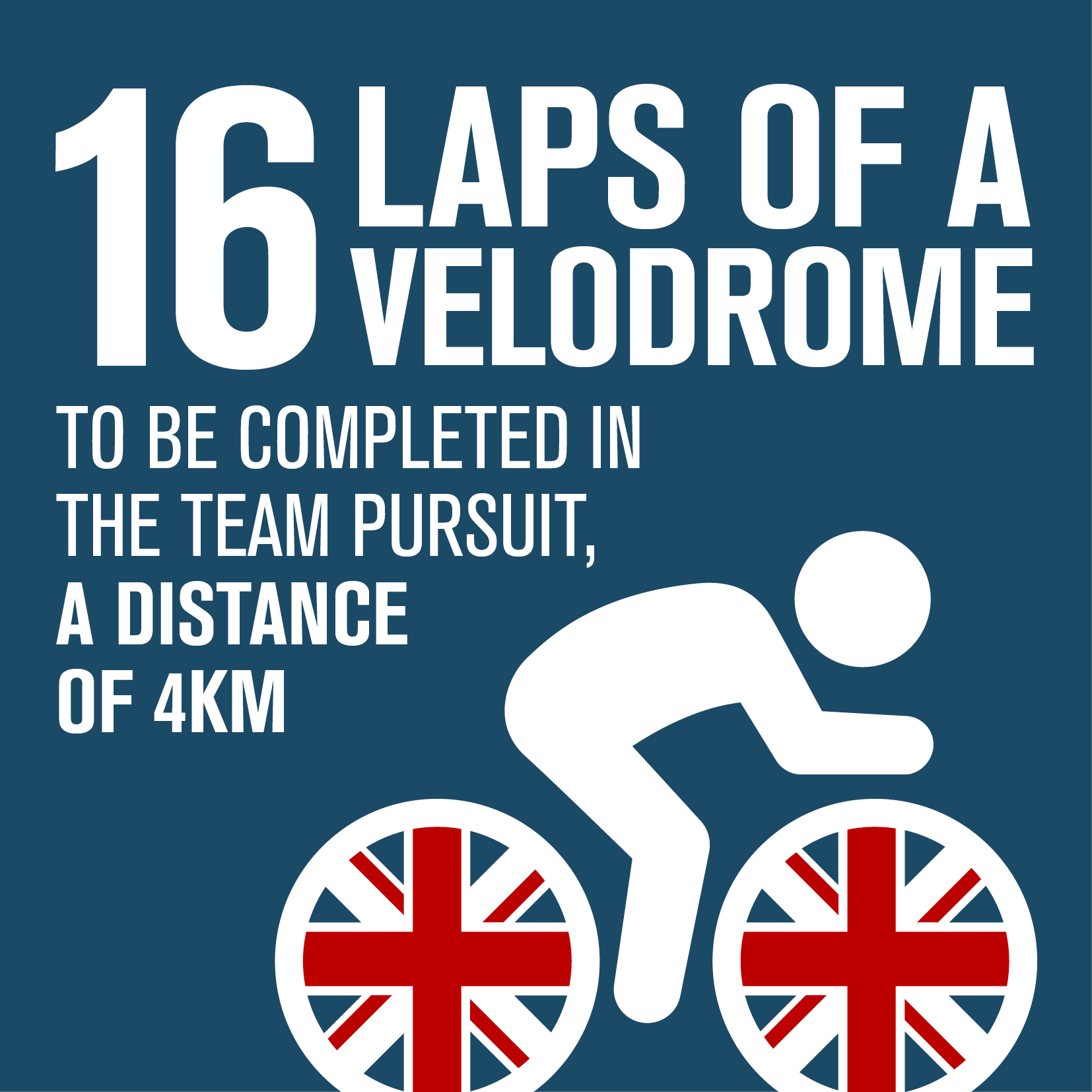 She turned her attention to her studies and began her degree at the University with a UBSport triathlon scholarship, but after a year realised the Olympic bug had not left her. A conversation with her father offered an alternative, as he pointed out that her favoured breast stroke in swimming is leg dominant and cycling might therefore be a natural sport to try.
'I am 'all or nothing' when it comes to trying new things and will either commit to it totally or dismiss it,' Ciara explains. 'I gave cycling a go, realised I loved it and by 2014 I was racing for Wales in the Commonwealth Games and earning my first selection for the Team GB squad.'
It is typical of the 26-year-old's determination to succeed that inside her first year in competitive cycling she had proved doubters wrong by claiming a bronze medal in the BUCS Track Cycling Championships.
She would go on to set new Championship records in the Individual Pursuit the following year and was named as the University's Sportsperson of the Year for 2013.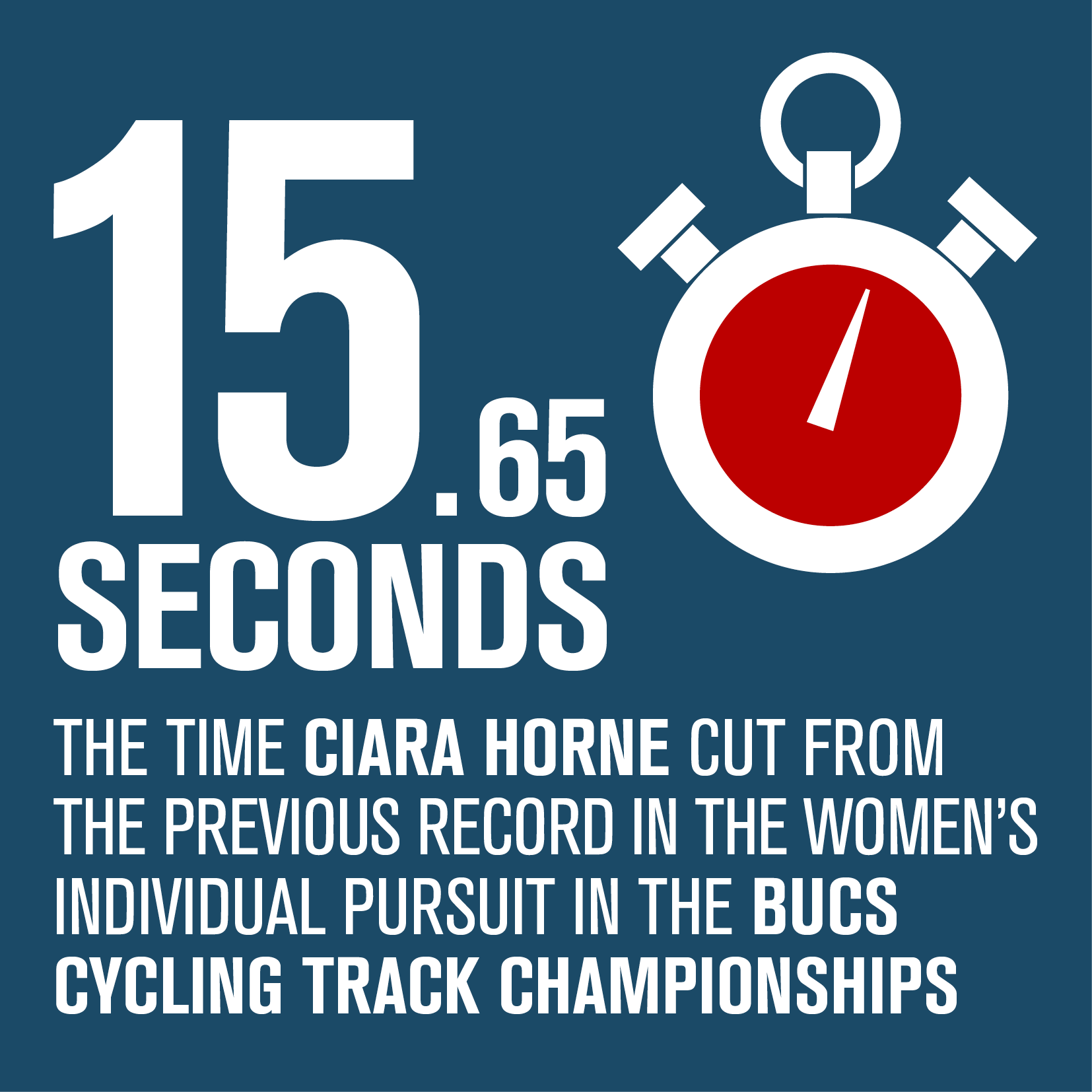 All this was happening while she was studying for her degree and undertaking physiotherapy work placements – and she also began work as a sports masseur to earn some extra money to support her training at the same time.
Her typical day would see her rise at 5.30am for some early morning training before driving to a work placement. After returning home from a full day's work, she would get back on the bike for another two and a half hours before revising for the next day and going to bed – if she was not working a shift as a sports masseur as well.
Now that she is part of the GB Cycling Olympic Podium Programme, she follows a regimented schedule for her training and diet in pursuit of what former British Cycling performance director Sir Dave Brailsford termed 'the marginal gains' that have made the programme a world leader in the sport.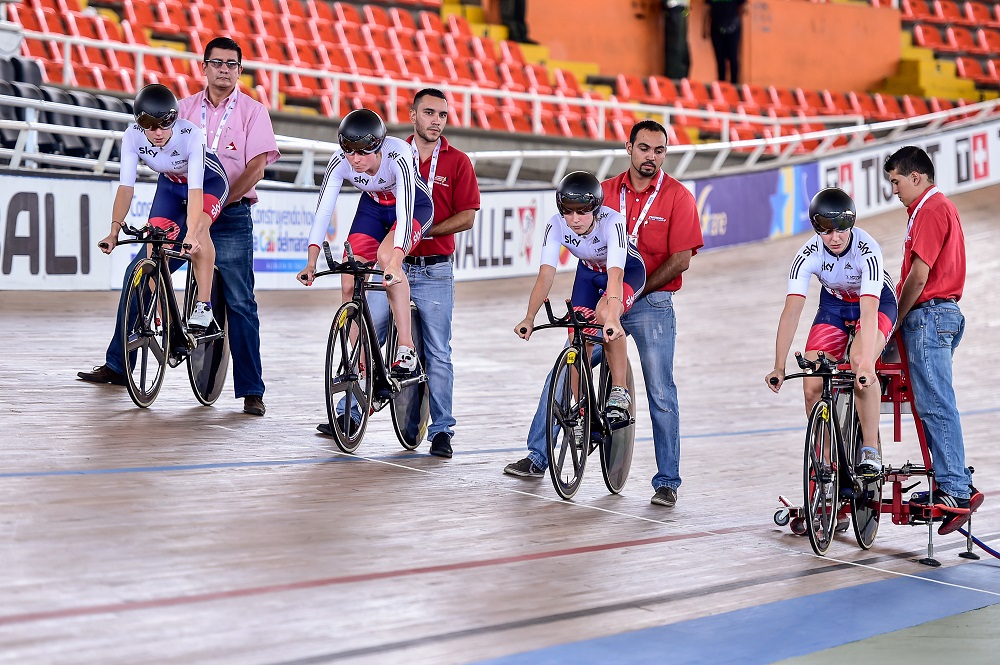 "There's only a small group of people who can say they have taken part in the Olympics. I'm happy to make some sacrifices if it gets me towards my ultimate goal."
Ciara says: 'We are extremely lucky to have amazing coaches and support staff to help maximise our performances. We're taught that every moment counts – to make sure we go home and eat the right kind of food, warm down properly, and do little things like stay seated at the airport rather than stand up to maximise our rest and recovery.
'It may seem like a lot but there's only a small group of people who can say they have taken part in the Olympics. I am absolutely determined to join that group, and believe that the harder and smarter you work, the luckier you get. I'm happy to make some sacrifices if it gets me towards my ultimate goal.'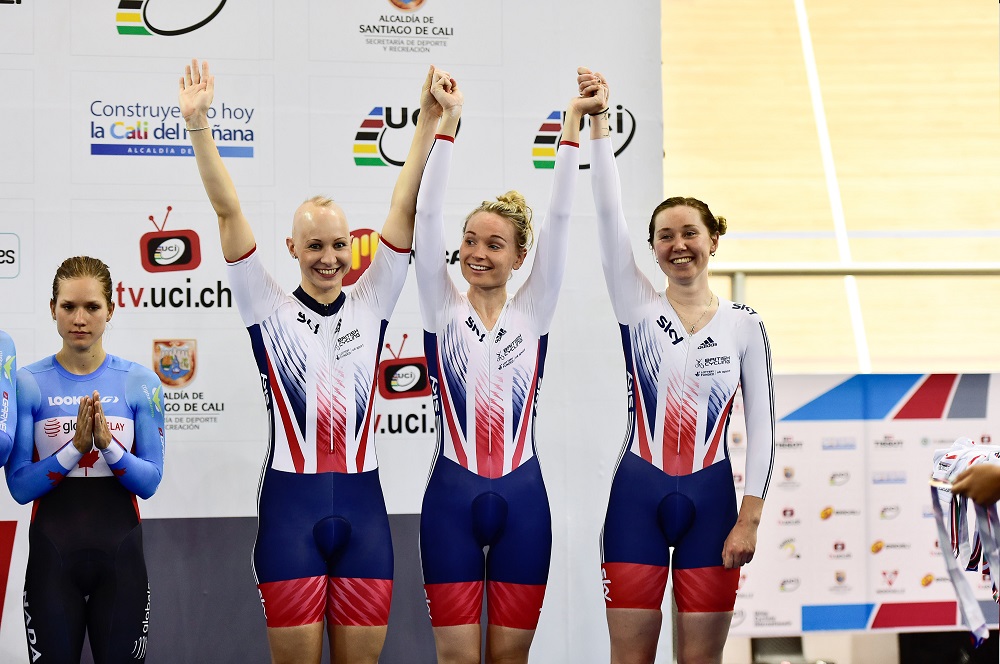 Ciara has very happy memories of her time at Birmingham and adds: 'The Physiotherapy department has a justifiably excellent reputation and Dr Jill Ramsay has kept in touch with me since I graduated.
'The University was always extremely supportive and made sure to accommodate me when I had a competition. I've definitely got a soft spot for Birmingham.'
Editor's note: All of us at the Development and Alumni Relations Office wish Ciara the very best for Rio. We will be cheering for all of the Birmingham alumni and students competing in this year's Olympics so if that includes you please let us know.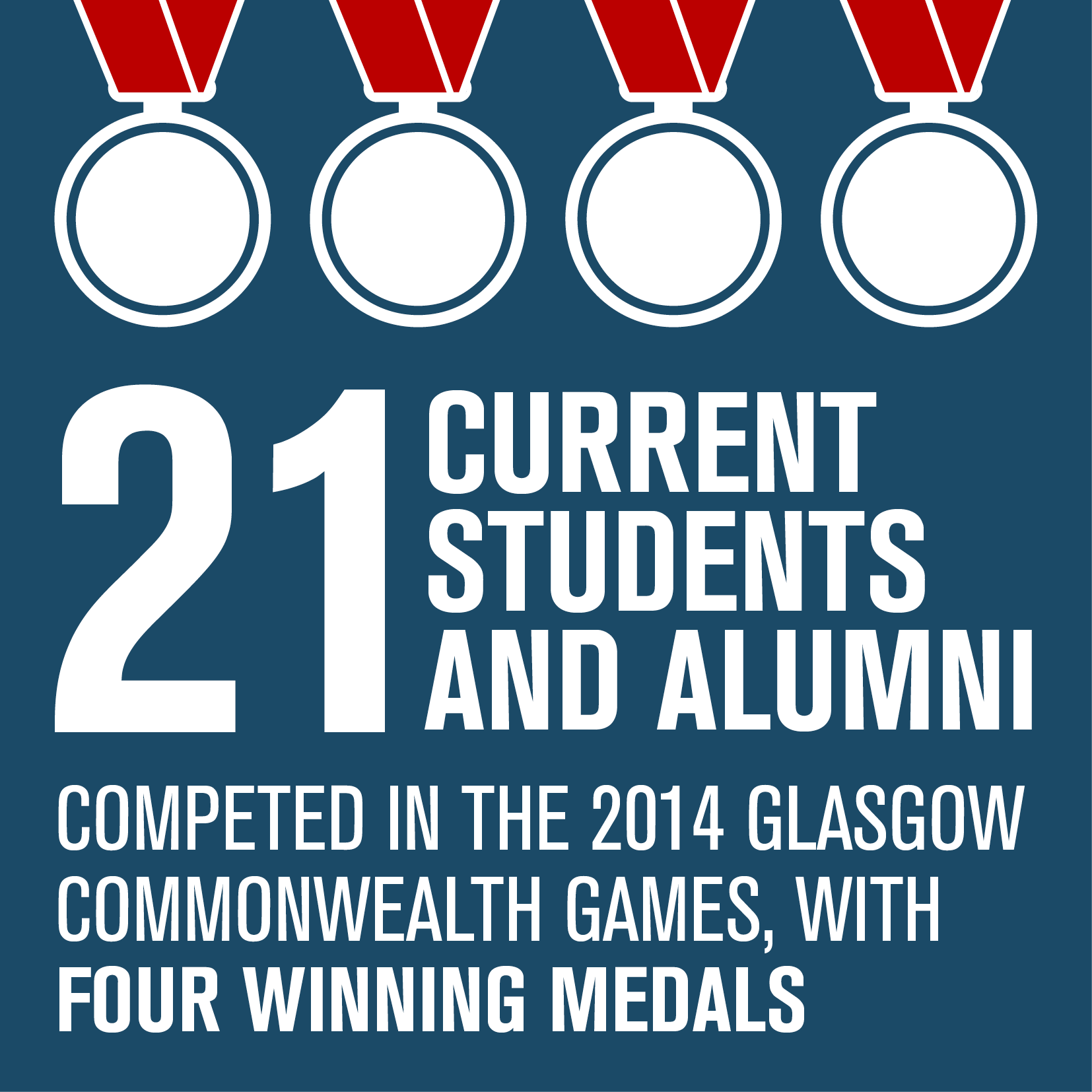 Competition
For a chance to win UBSport clothing, answer this question: In which event did Ciara set a new record at the BUCS Track Cycling Championships?
Submit your answer along with your name and year of graduation by 31 May 2016 for your chance to win.