The lockdown to counter the COVID-19 pandemic put a spotlight on the importance of children's education as many schools around the world were forced to close. But what of the importance of play? The University's Dr Anita Soni (MSc Educational Psychology, 2002), from the School of Education and Oliver Wilson (PGCert Ed, 2005), Head Teacher of Woodhouse Primary School in Quinton, Birmingham explain the key role it takes in a child's development.
Lockdown saw many parents endeavouring to combine their work commitments with the need to provide home schooling for children.
In the UK alone, government guidance varied across England, Scotland, Wales and Northern Ireland. While Nursery, Reception, Year One and Year Six pupils in England returned to school in June and July, many youngsters spent six months away from their teachers.
Media coverage often centred on concerns that a generation of children might end up 'falling behind' academically, with less attention paid to the idea that they might not be getting the quality of play they need.
Play is particularly important for younger children, as Oliver (right) explains: 'It's a huge part of learning in early years education, and always, hopefully, will be.
'Children learn through play. There has been some backlash against government changes to the Early Years Foundation Stage (EYFS) Early Learning Goals for 2021 – with a focus on being "ready for Year One" and a concern from many that they may restrict play and creativity in the drive to focus on more formal learning.
'But it doesn't mean that your practice as a teacher needs to be affected negatively. You can choose to "teach to the test" above all else, or you can teach broad and creative learning. Children will still be able to excel in the measures and in many other areas too. Play remains at the core of learning in EYFS.'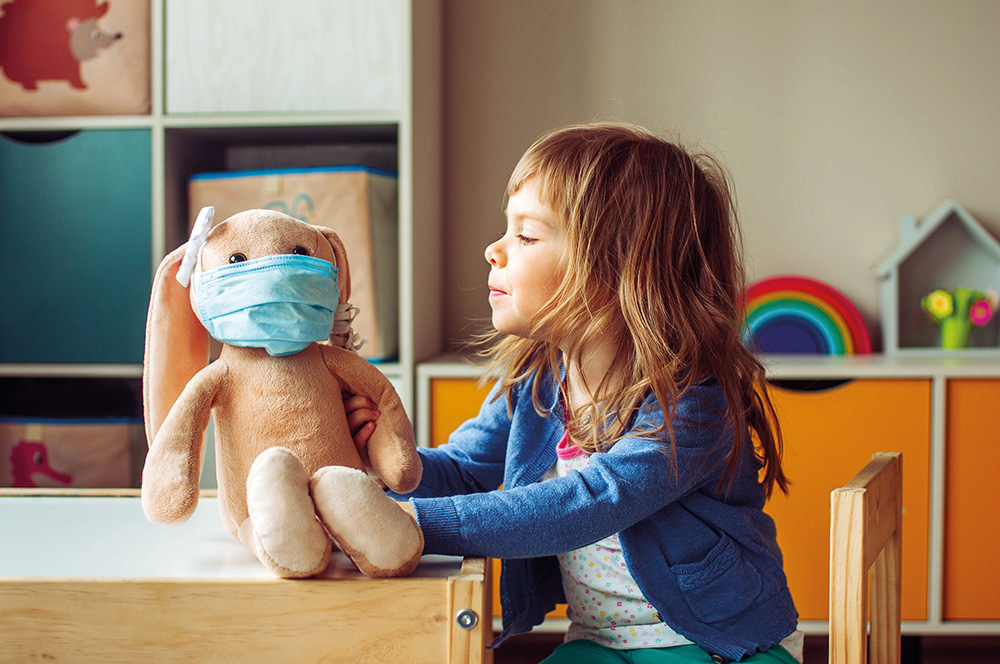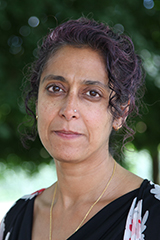 Anita (left) points out that play: 'boosts happiness, enhances confidence and supports communication,' and that it can take on many forms through imagination or role-play, helping children learn important skills like collaboration, negotiation, planning and creativity.
Oliver adds: 'I don't want it to sound like we are saying: "Don't do any work, just go and play." But if you can spend time with the child and engage in conversation if they're playing a game, role-playing, or being creative, then that is child-led learning and what we would try to do in schools. It doesn't have to be as prescriptive as practising writing their letters, or learning a times-table.'
Oliver is also conscious that while many schools turned to virtual learning platforms for their pupils, some families faced difficulties in accessing those lessons if multiple children had to share one computer at home.
'At my school, we found a lot of parents were anxious about meeting an apparent deadline to complete work –sending work in to us at night as that was the only time a child could use their dad's phone, which was heart-breaking.
'That was never what we wanted and I did have to put that message out to parents that none of the work was mandatory.'
Instead, the key is to spend time together on activities –whether they be physical or creative – and do them in discussion with the child, presenting them with positive choices that provide an opportunity for conversation and learning in that manner.