Many find love during their student years. Alumni share their stories…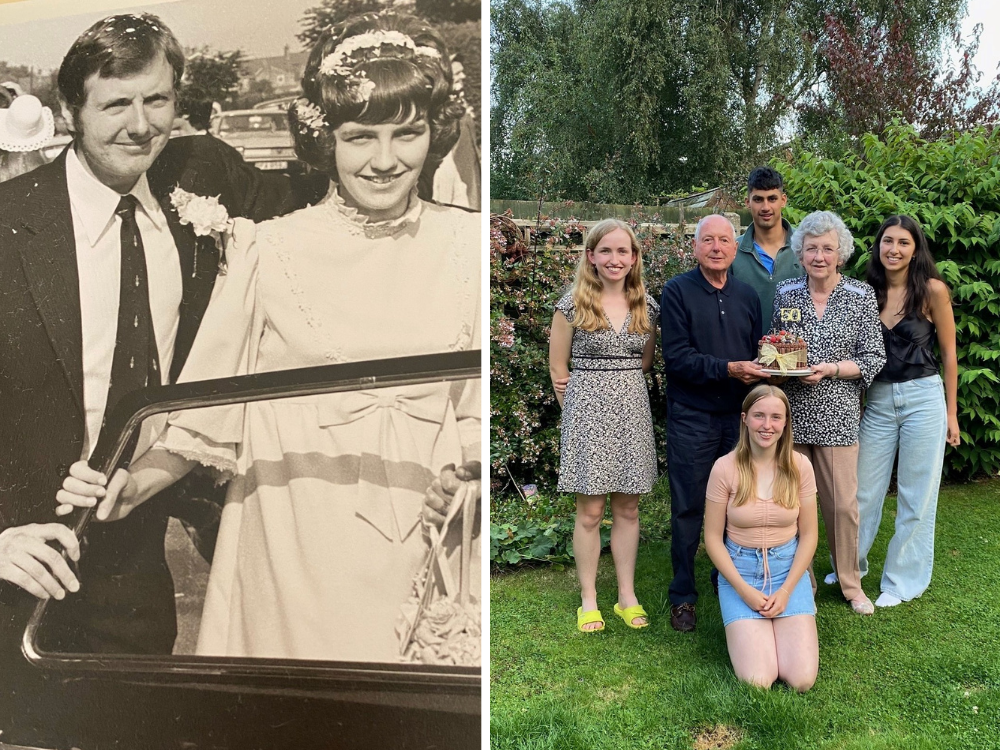 Jane King (BDS, 1972) and Mike King (BDS, 1972)
Jane says: 'We met as dental students in 1968 and married at the start of our final year in September 1971. We survived the course (just!) and went to Wigan where we worked in practice together for 25 years, before moving down to Huntingdon. Here Mike was a Dental Reference Officer and I worked in local authority clinics.
'Our son, Matt, also studied dentistry at Birmingham, graduating in 1999 and went on to marry a fellow dental student, Michelle. He entered the Army where he stayed for over 20 years and now works in prisons, while Michelle works in special needs clinics. We celebrated our golden wedding anniversary last year with our four grandchildren (none of whom are dentists!).'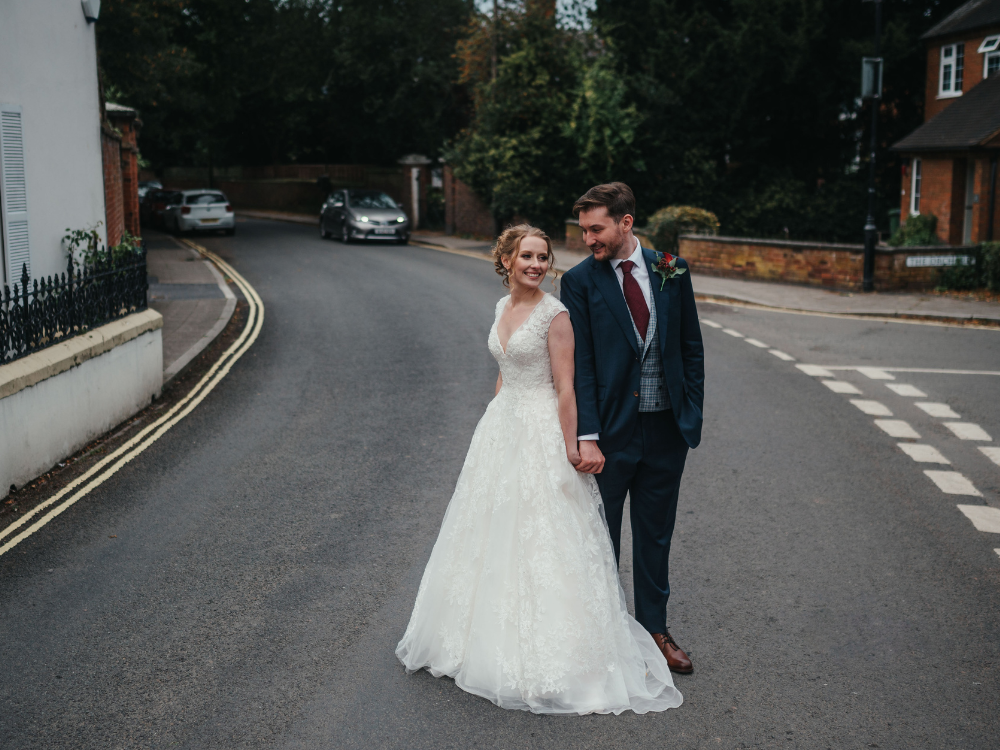 Joshua Nash (BA History, 2013; MA History of Christianity, 2014) and Eleanor Nash (BDS, 2015)
Joshua says: 'We met in the first week of university in the same halls. Although it was hardly love at first sight, after a year of friendship we went on our first date at Gunnies (RIP!) in Selly Oak. Over ten years later and we're married, with a house and a dog, and both working at the University having moved back to Birmingham four years ago.
'We never imagined at that first awkward meeting outside our rooms that the majority of our adult lives, and our relationship, would be shaped by and spent in the University.'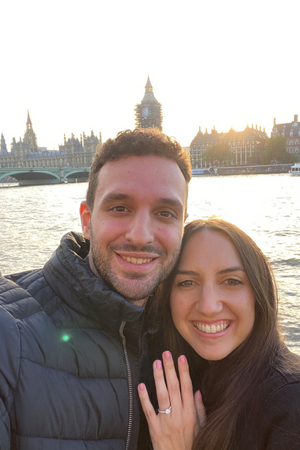 Shira Levy (BA Modern Languages (French and Spanish), 2016) and Adam Wittenberg (BSc International Business with Spanish, 2016)
Shira says: 'I met my now fiancé, Adam, when we both started at the University in 2012. We met at a Jewish Society dinner and didn't exchange many words. However, Adam was friends with my flatmate and so he ended up at my flat for pre-drinks one night. We hit it off instantly and Adam then kept inviting himself round to 'see my flatmate'. We were 18 so didn't go on many proper dates but we became best friends and it's stayed that way ever since. We started dating in December 2012 and we'll be getting married this year, ten years after we first met!'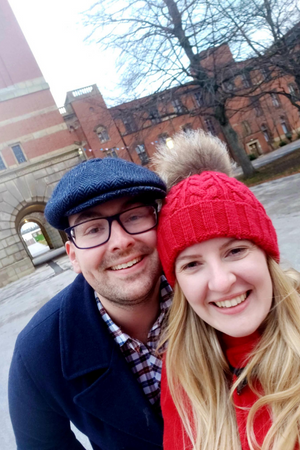 Adam Smith (LLB Law, 2015) and Jodie Hedges (BA Social Work, 2015)
Adam and Jodie say: 'This year marks ten years since we started at the University of Birmingham and since we met each other at BALADS (Ballroom and Latin American Dance Society). We were married on 5 October 2019.
'We are both from Birmingham originally, as are our families, but we now live in Aylesbury, Buckinghamshire where we both work in child protection (in the areas of law and social work respectively). We always love returning to visit campus when we are visiting family and friends in Birmingham.'
Did you meet your significant other at Birmingham? We'd love to hear your story and want to include as many diverse stories as possible, including alumni in our LGBTQ+ community.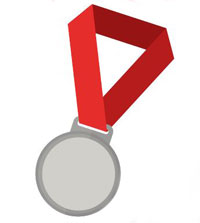 Find all the medals throughout the autumn 2022 edition of Old Joe to enter our Birmingham 2022 Commonwealth Games competition.