Thank you to everyone supporting our fundraising appeal for research using honey to fight antibiotic resistance, as featured in the last edition of Old Joe.

By turning bioengineered honey into powders, creams and sprays, a team led by Dr Sophie Cox potentially have an effective armoury of new treatments to help stop the antibiotic apocalypse.
To date 1,577 of you have raised more than £270,000 to help the team develop these innovations further, donating by post, phone or online.
The appeal also sparked media coverage in the UK and internationally, with the research featured on BBC Breakfast.
Take a look through the gallery below to see the BBC report and a thank you message from Sophie.
Hive to hospital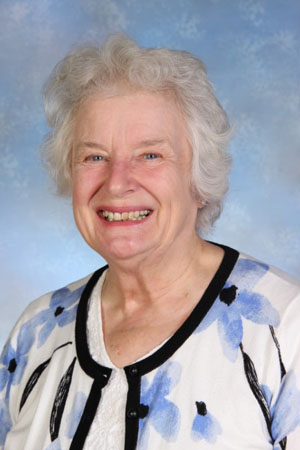 From beekeepers to medics, the use of honey as an antimicrobial prompted interest and feedback from donors to the appeal.
Alumna Jennifer Edwards, a former nurse who has returned to the University to study for a MA in West Midlands History, says: 'Although I retired from nursing many years ago, I remember very well one or two of the more senior ward sisters in the 1960s would quietly dress infected wounds with honey.'
As it was not prescribed by the medical staff, who denied the efficacy of its use, we student nurses kept the information to ourselves. However, it cleared up wounds if they had been infected, resulting in more rapid healing.'