Join us for the big Anniversary Reunion!
Whether you're celebrating your 50th anniversary or your fifth, come back to the Edgbaston campus and celebrate your University with staff, students and fellow alumni.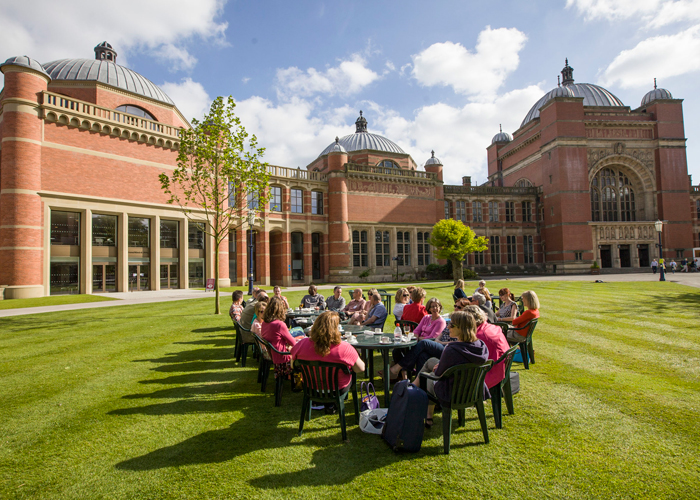 With free entry into Winterbourne House and Garden*, the Lapworth Museum of Geology, and the Barber Institute of Fine Arts, as well as the opportunity to catch up with old friends and see how the campus has changed since your own graduation, there are hundreds of reasons to join us for this very special day.
For more information and a full programme, please visit the University of Birmingham Alumni Reunion website.
*Free entry to Winterbourne House and Garden applies to alumni of the University of Birmingham only.