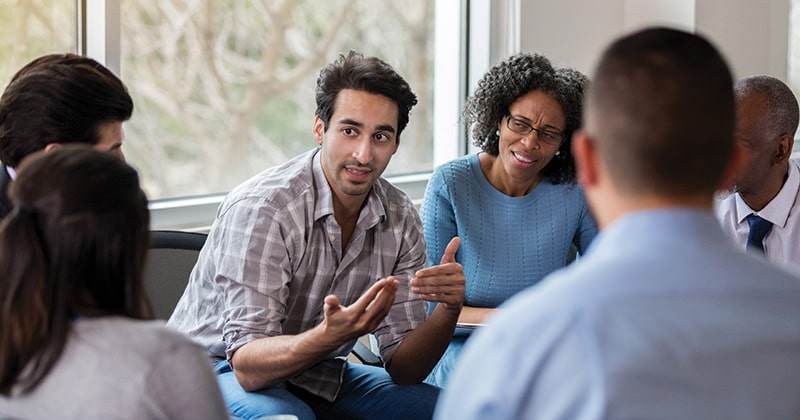 The University of Birmingham is leading the development of radical new treatments for mental health conditions, thanks to major government investment.
£9.9 million is being provided to establish the Midlands Translational Research Centre of Excellence, co-led by the University with Birmingham Women's and Children's NHS Foundation Trust (BWC NHS) and Birmingham and Solihull Mental Health NHS Foundation Trust.
Building on support from the Wolfson Foundation, research will focus on improving the speed and accuracy of diagnosis, increasing the use of new technologies and establishing new treatment approaches.
Rachel Upthegrove (MPhil Psychiatry, 2001; PhD Psychiatry, 2011), Professor of Psychiatry and Youth Mental Health at the University of Birmingham and Mental Health Research and Development Lead at BWC NHS, says: 'We're delighted that the Government is making such a significant investment in mental health research. Focusing on young, superdiverse, and deprived populations, we will engage with funders and industry partners to develop and deliver precision interventions for mental health disorders including psychosis and depression.'