A new organisation has been launched for those who love art and music – and the Barber Institute in particular.
Succeeding the former Friends' group, the Barber Association was officially launched at a reception in July with almost 300 visitors and guests.
The reception also celebrated the loan to the gallery of Claude Monet's famous Water Lily Pond from the Art Institute of Chicago, with specially organised talks and free entry to Winterbourne Garden.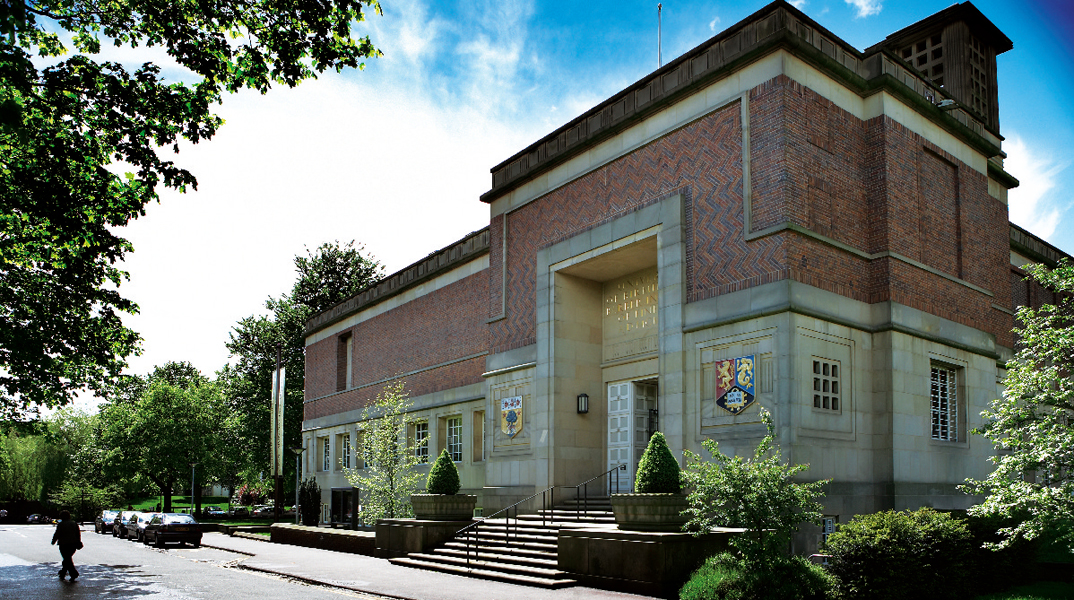 The Association acts as a community for those who want to support the Barber financially, providing vital funds to enhance the Institute's engagement programme. It will support internships for young graduates pursuing a career in the arts, as well as other special projects.
Upcoming Members' events include an evening of 17th-century music and a curator's introduction to the Jan Steen exhibition, Pride and Persecution.
To learn more about the Barber Association, visit www.barber.org.uk/support-us or contact David Powell, Memberships Manager, on 0121 414 7598 or Association@barber.org.uk