During the last five years there have been a number of changes to the landscape of campus with new facilities developed for the benefit of students, staff, and the local community. The new and refurbished buildings, partially funded by generous donors to the Circles of Influence campaign, are beginning to open their doors.
See the changes
A collection of videos, fly throughs and images of some of the new buildings on campus.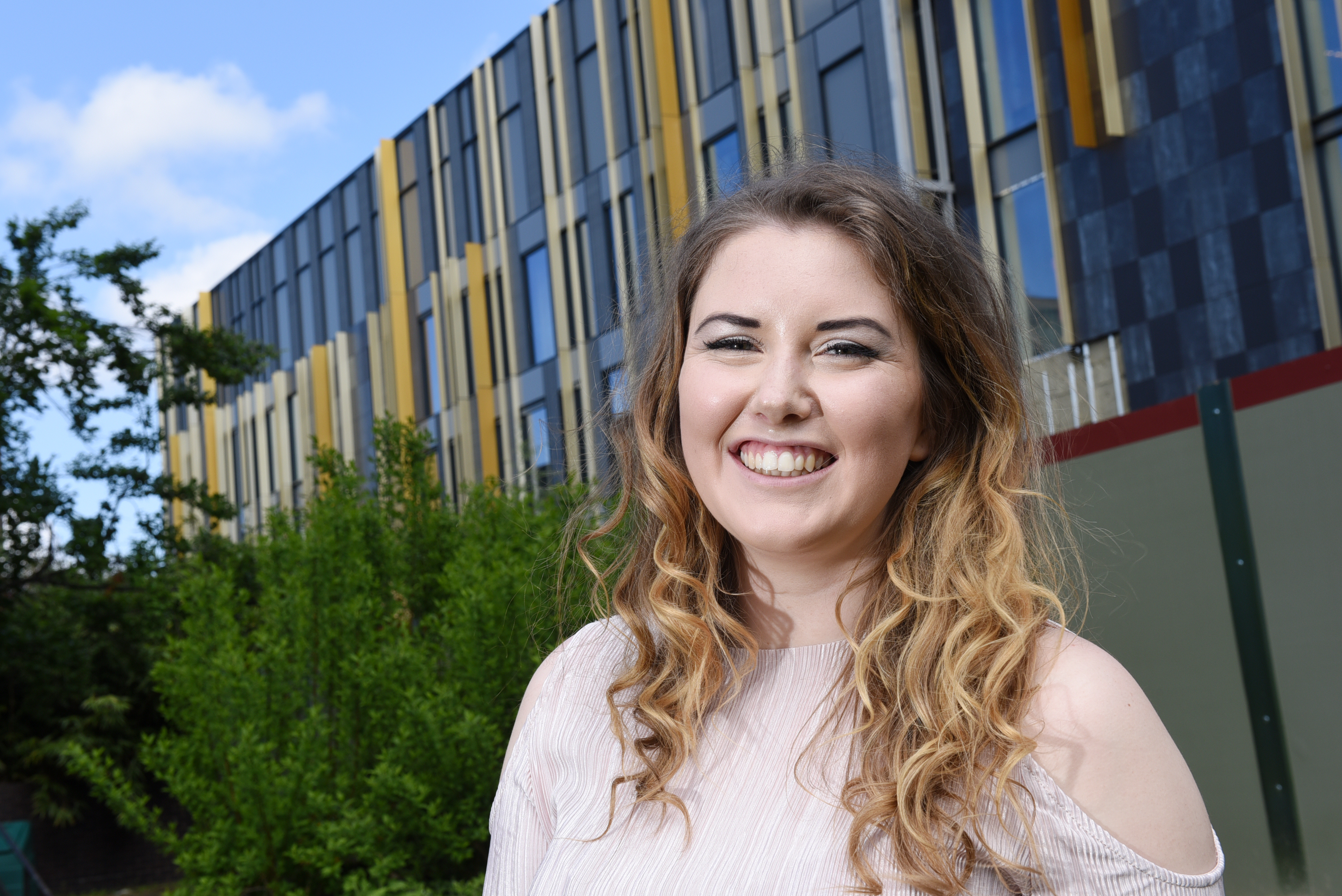 What the new library means to me
'The new library is going to make such a big difference to students like me. The increase in the use of technology in our degrees and the way we learn is clearly reflected in the design. I'm particularly excited by the new media suite, and having the software and equipment available that will help with my degree. I made sure I was one of the first people through the doors when it opened, finding my favourite study spaces for my final year!' Shona Smith (Third year BSc Business Management with Communications)
Dinosaurs and so much more
The newly redeveloped Lapworth Museum of Geology is now fully reopen. Jon Clatworthy, Curator, describes what's in store for visitors.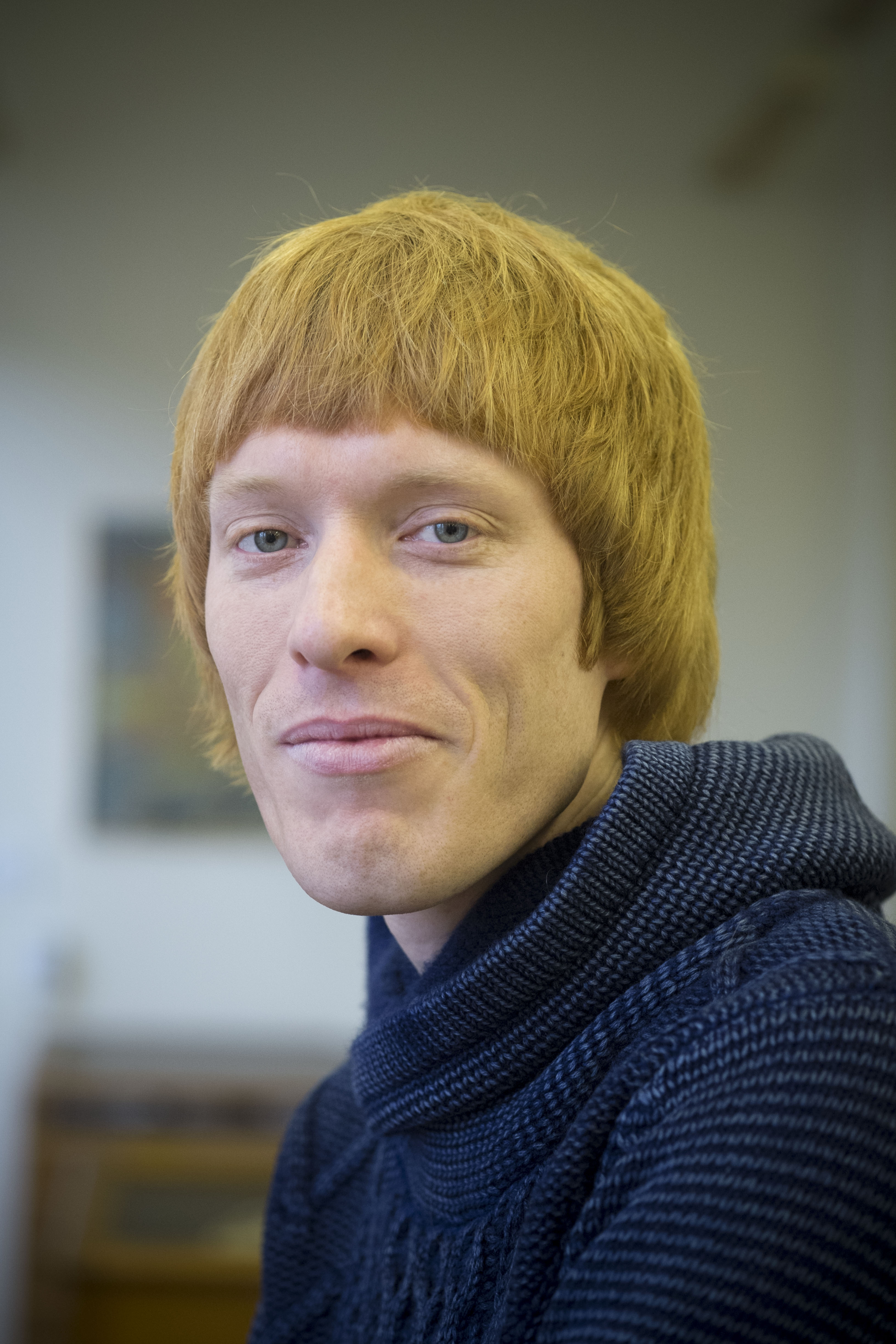 What the Lapworth Museum means to me
'The exciting new displays support teaching activities in Earth and Biological Sciences and the purchase of new equipment such as a 3D scanner and 3D printer are providing new opportunities for innovative research-led teaching using the Museum's unique geological and palaeontological collections. It is the focal point of our department's open days, helping attract the next generation of Earth scientists to the University. Most exciting though are the amazing opportunities for engaging local schools and communities with our research. We're working to develop exciting educational resources and activities based around our research and the Museum's collections. As a palaeontologist the Museum is just a wonderful and inspiring environment in which to work!' Dr Richard Butler, Senior Research Fellow and Academic Keeper, Lapworth Museum of Geology
360 Sport & Fitness
Community activity and elite performance will take place side by side when the University of Birmingham's new £55 million sports centre opens in early 2017.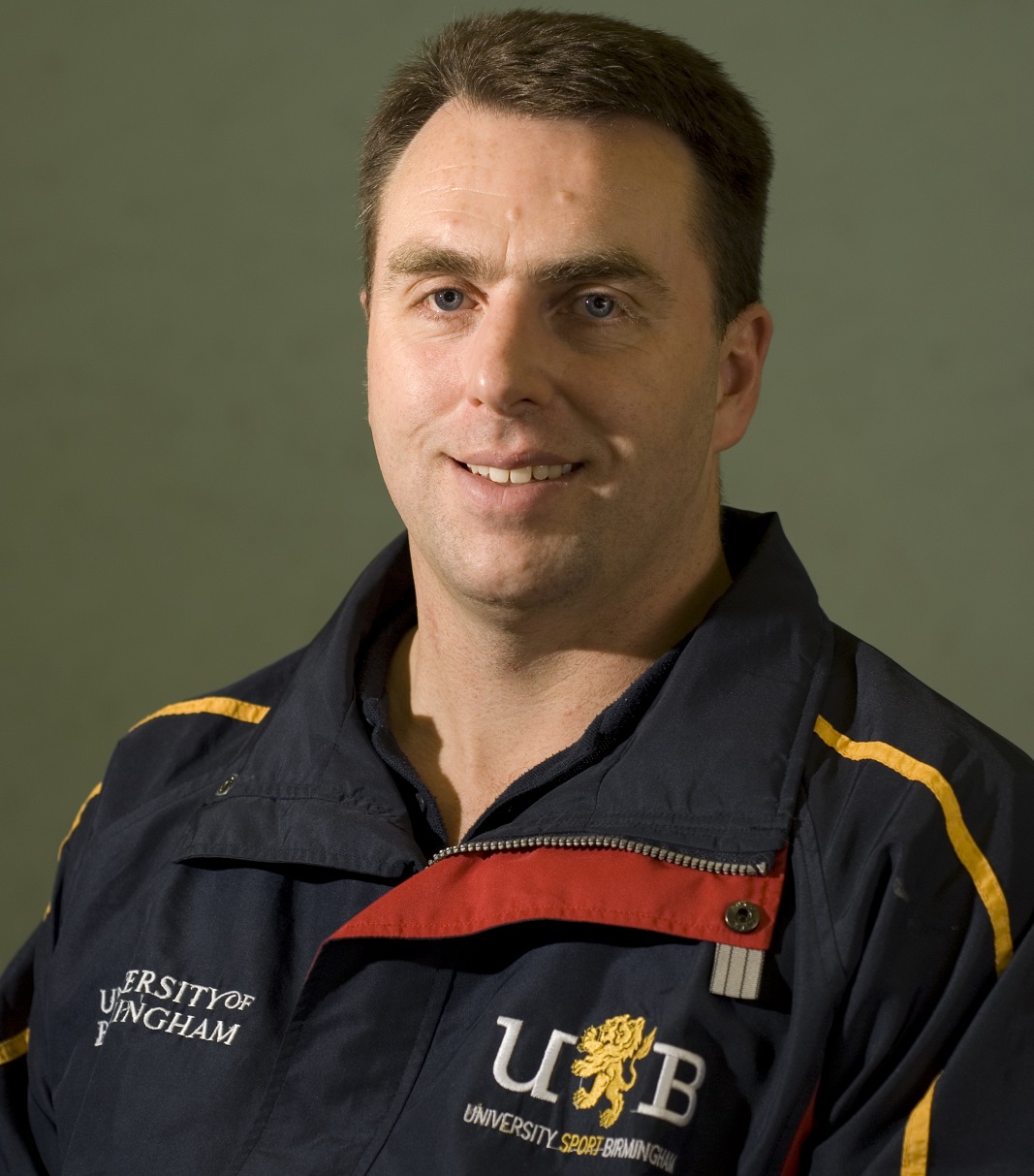 What 360 Sports & Fitness means to me
'I've been waiting 30 years for a 50 metre swimming pool in Birmingham, so it is really exciting to have a facility of that standard on campus. It means that we are able to provide for all swimmers, from beginners to elite athletes. We are creating a programme to engage with as many people as possible within the University, city and region, building upon the pathway that we already have in place from the community into the local clubs and city swimming system. It will also strengthen the University team by attracting talented swimmers thanks to bigger lanes and more time in the pool.' Gary Humpage Swimming Head Coach, UBSport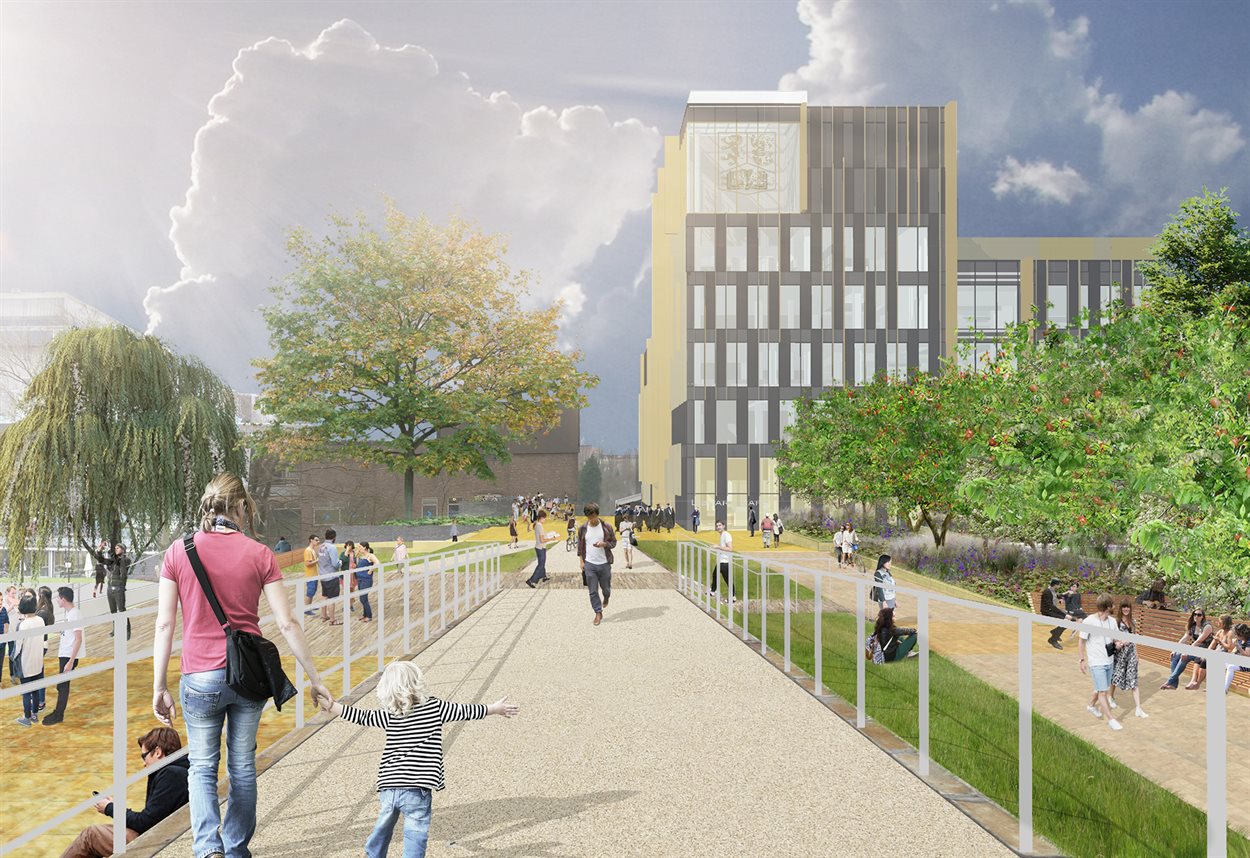 The Green Heart
This phase of development will culminate in 2018 with the completion of the Green Heart of campus. The Green Heart has been conceived to open up the centre of campus as a space for performance, socialising, meeting and working, with views across campus as Sir Aston Webb envisaged in his original designs.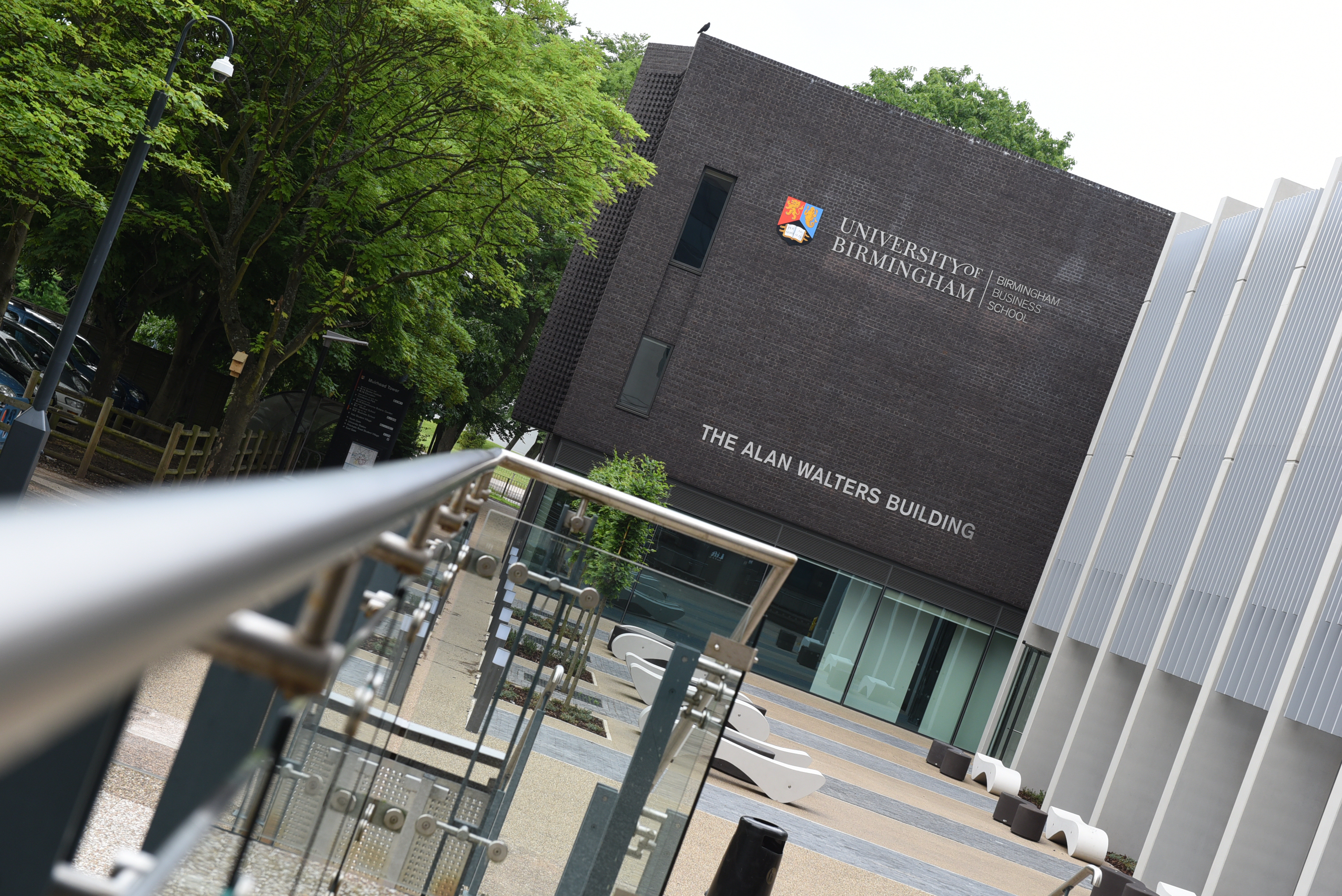 High quality post-graduate teaching space
The postgraduate teaching centre for the Birmingham Business School has also recently opened on campus. The Alan Walters Building is named after a former Professor of Econometrics and Social Statistics following a generous gift given in memory by his widow Lady Walters. Sir Alan was also a Chief Economic Adviser to Her Majesty's Government and Economic Adviser to the World Bank.