Want to hear the latest news from your college? Here are the top stories from the last few months.
College highlights Spring 2019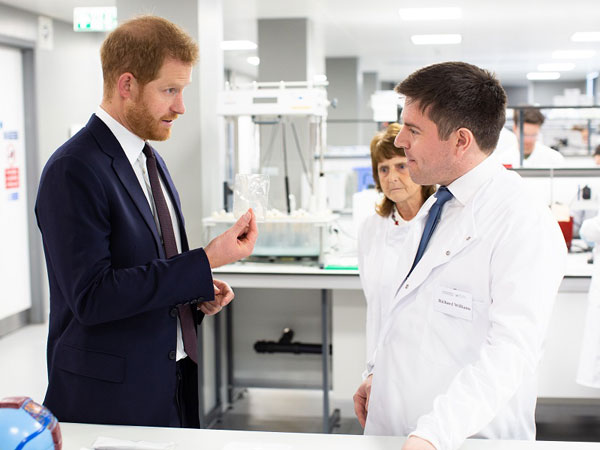 The Medical and Dental School: HRH The Duke of Sussex visited the world's first conflict wound research centre in March
The Scar Free Foundation Centre for Conflict Wound Research aims to minimise the psychological and physical impact of scarring and limb loss among Armed Forces personnel injured in service and civilians wounded in terrorist attacks. The Duke met with the University of Birmingham team behind one of the Centre's flagship research projects, and watched veterans, seriously injured while serving in Iraq and Afghanistan, taking part in a workshop to help them cope with life with an altered and scarred appearance.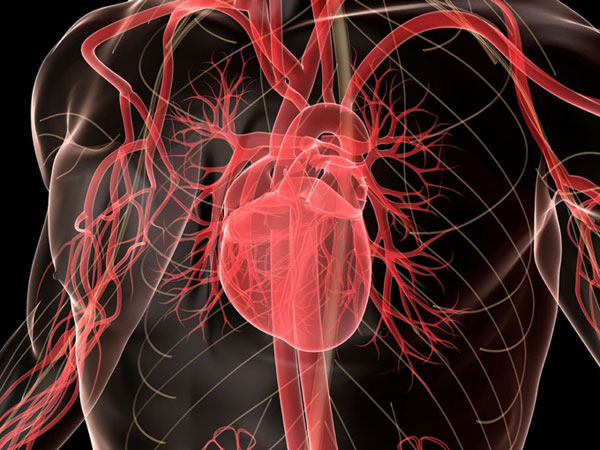 College of Life and Environmental Sciences: Successful home-based heart rehabilitation programme rolled out
A new rehabilitation programme that helps heart failure patients achieve better quality of life from the comfort of their own homes will be rolled out at four NHS centres across the UK. The Rehabilitation Enablement in Chronic Heart Failure (REACH-HF) programme, developed by a collaboration led by the University of Exeter and the Royal Cornwall Hospitals NHS trust, significantly improves quality of life. Researchers from the University of Birmingham led the development of the REACH-HF intervention and helped to evaluate the REACH-HF programme in a major national trial, funded by the National Institute for Health Research.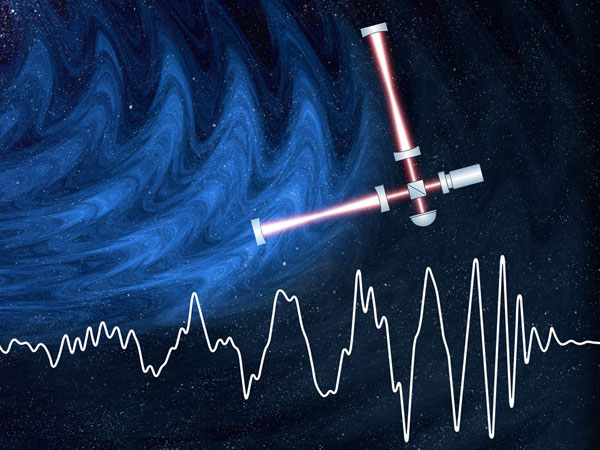 The College of Engineering and Physical Sciences: On the hunt again for gravitational waves
Upgraded detectors are about to resume the Nobel Prize winning hunt for gravitational waves. UK astrophysicists, including a team from the University of Birmingham, are gearing up to resume the search for gravitational waves, the ripples in space time caused by some of the universe's most spectacular events.
The College of Social Sciences: Improving support for students with vision impairment
A new study has identified key ways in which the Disabled Students Allowance (DSA) can improve to ensure that students with vision impairment can fully engage with independent study. The report offers recommendations on how the government can ensure that the current Disabled Students Allowance works for students with vision impairment, developed with the Vision Impairment Centre for Teaching and Research (VICTAR), in partnership with the Royal National Institute of Blind People (RNIB) and Thomas Pocklington Trust (TPT).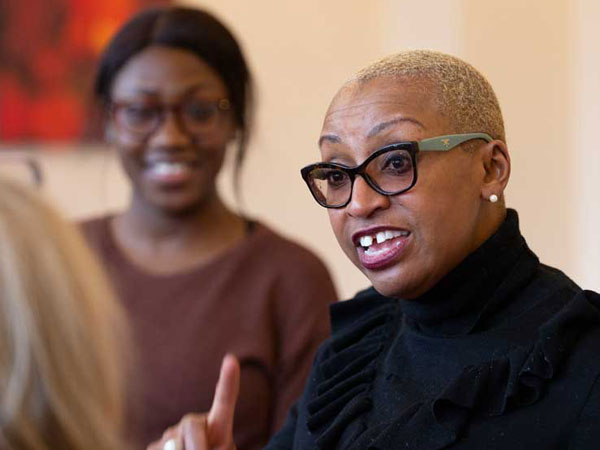 The College of Arts and Law: Senior VP at World Bank meets with students
The Senior Vice-President and General Counsel for the World Bank, met current students before she gave the keynote speech at the University's Annual Meeting. Sandie Okoro (LLB, 1986), an alumna of Birmingham Law School, looked at where she believes the University can have the greatest impact in the near future on the issues she tackles every day. 'I would like to see some solid research on Domestic Violence, Child Marriage and FGM and how these issues are detrimental to societies.'